Secondary School Incursions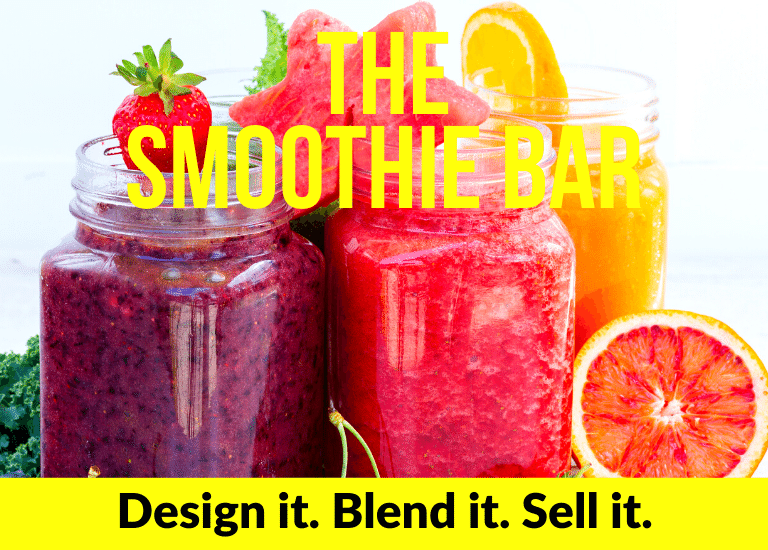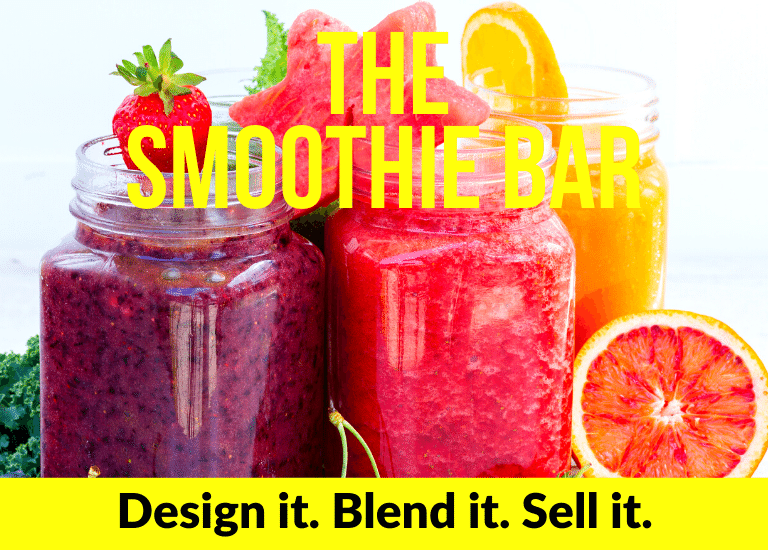 The Smoothie Bar
A 1-2 Day experience that challenges and immerses students into the world of enterprise.
The Studio
The Studio gives students the opportunity to share their voice using technology to create a podcast!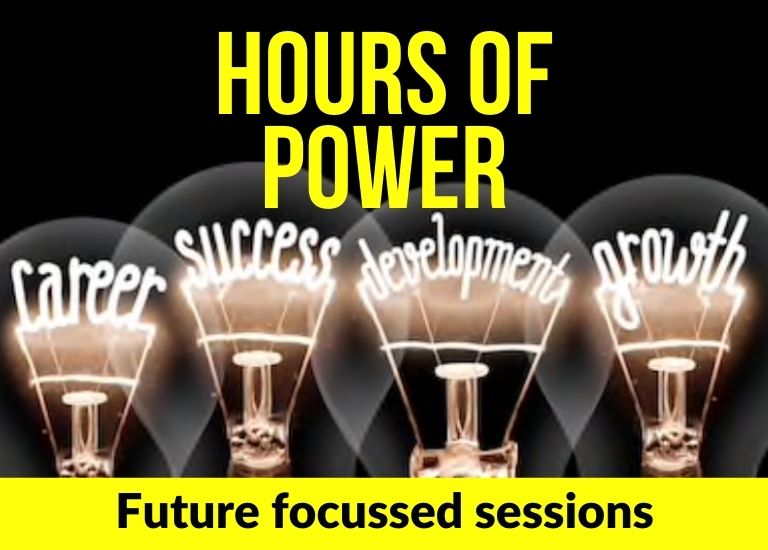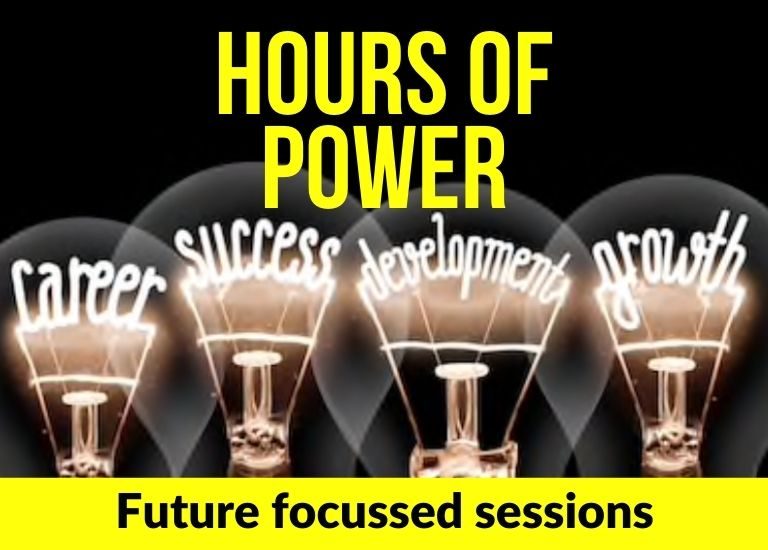 Hours of Power
Designed to give students the knowledge and tools needed to connect to their future.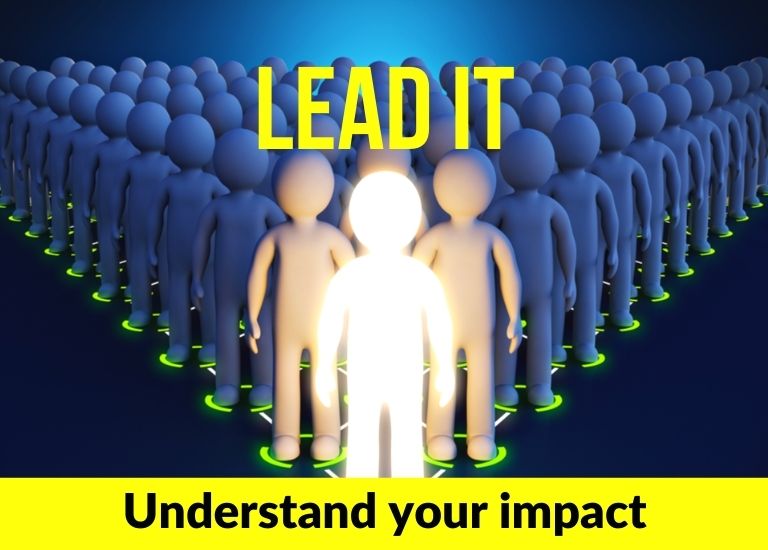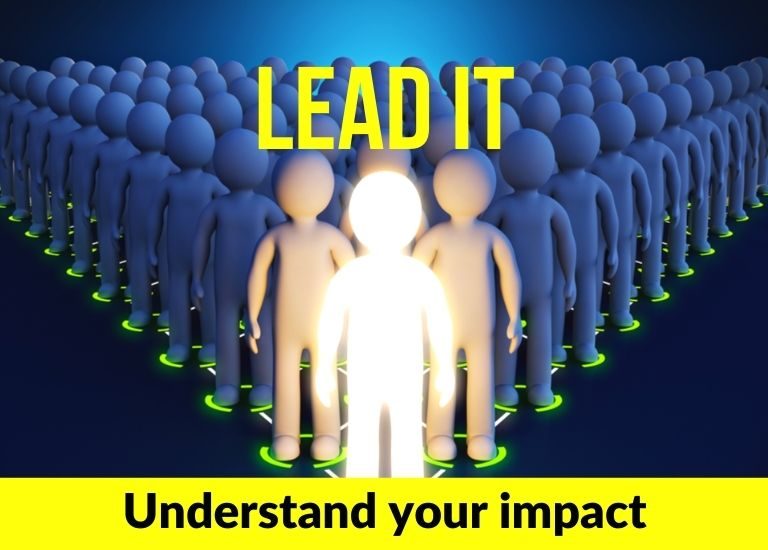 Lead It
Students learn about leadership and how they can lead to make a meaningful difference.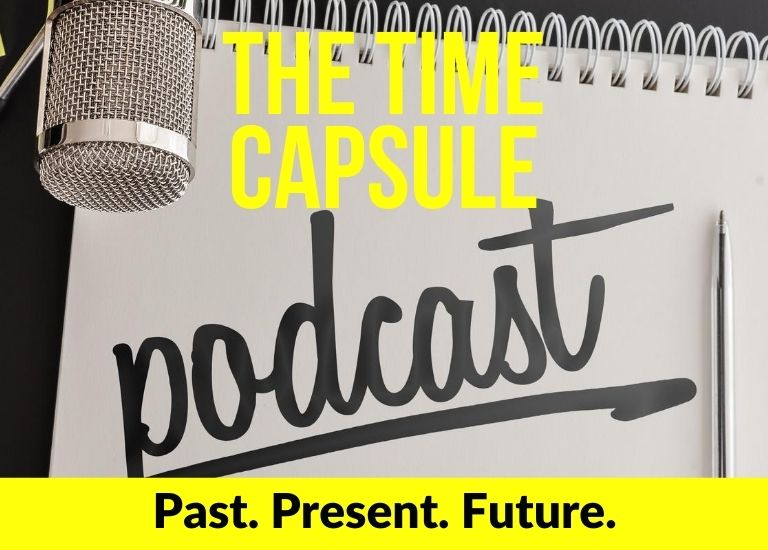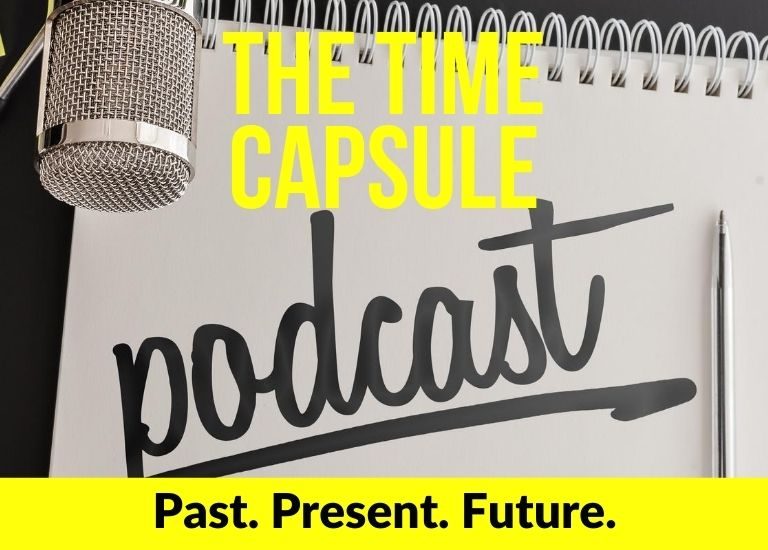 The Time Capsule
In teams, students interview one another in a podcast format to explore character and ambitions.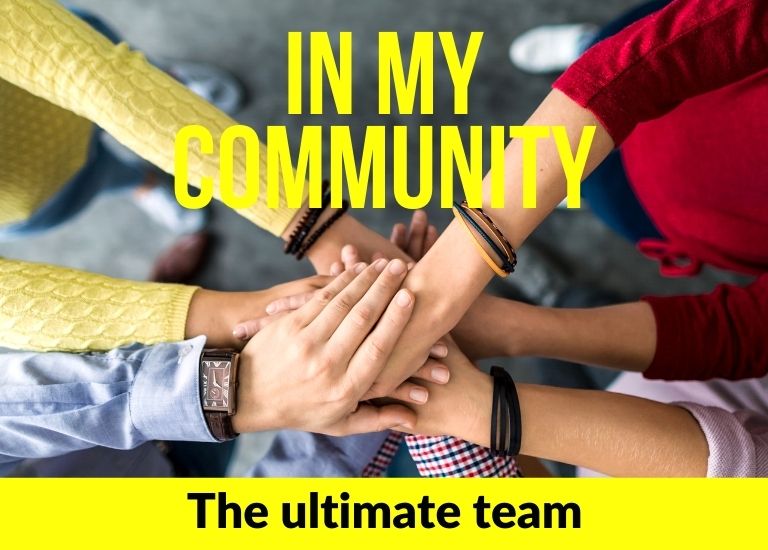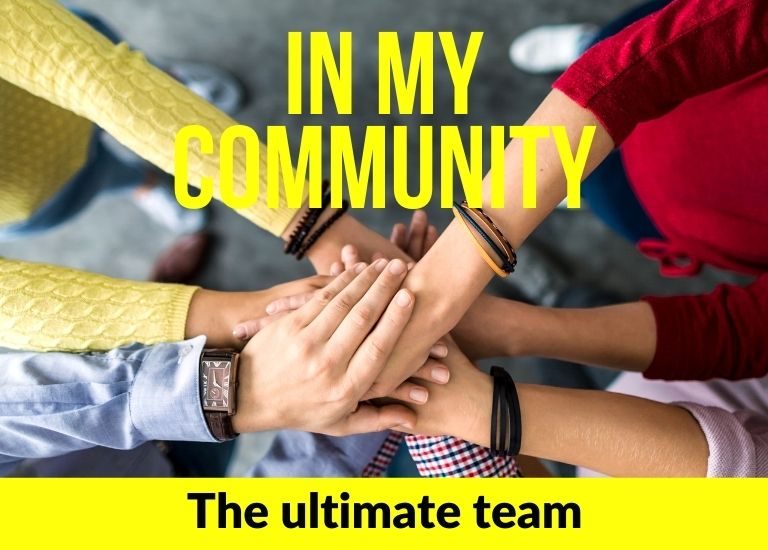 In My Community
Through skill building activations, students learn what it takes to be a successful team player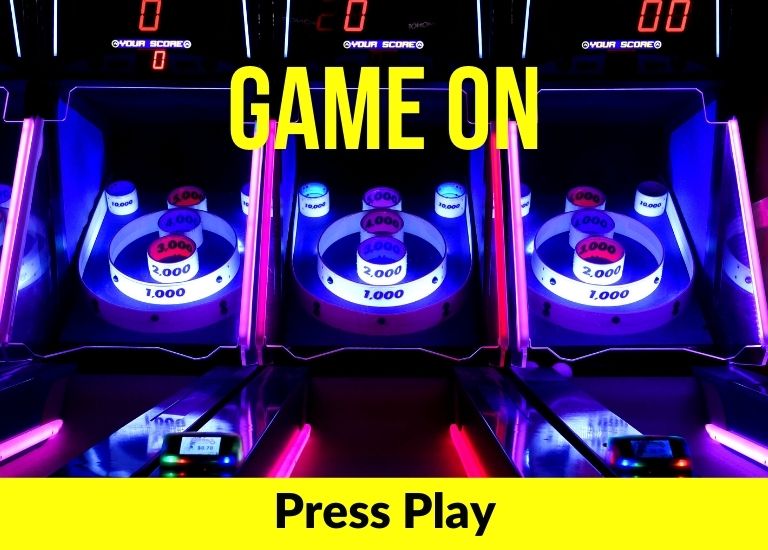 Game On!
Challenging students to build their very own arcade game from recycled and sustainable items!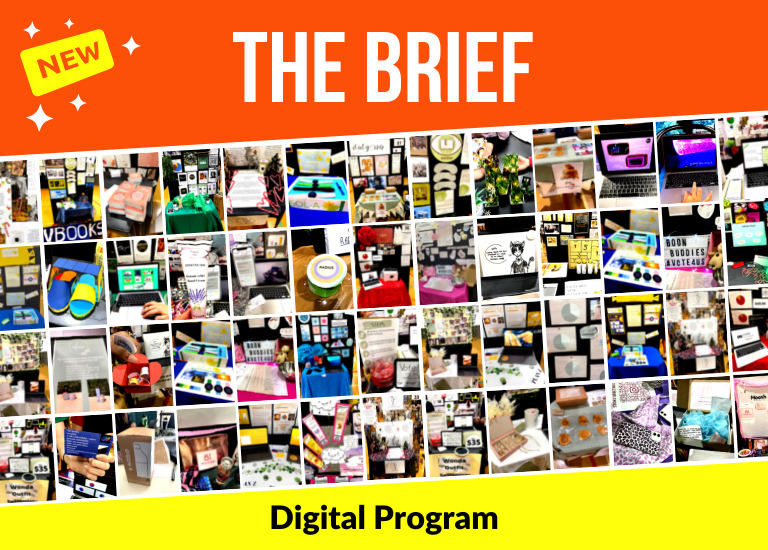 The Brief
Students receive a real world problem to solve and are encouraged to be innovative and enterprising.
Our Partners
Schools and Organisations We Work With: