Talk NOW! Topics: Consent | Vaping | Rejection | Identity | Inclusivity | Diversity | Stereotypes | Gender
BROUGHT TO YOU BY TRIPOD & miniboss incursions…
Talk NOW! Virtual Incursions
Supporting teachers to deliver a consistent r

espectful relationships

message.
Welcome to Talk NOW! where learning comes to life! We understand that your students' wellbeing is a top priority, and that's why we're thrilled to introduce you to our respectful relationships program. Let's dive into the amazing resources you'll find here.
Our comprehensive program includes:
Easy to use

Teacher Dashboard

with everything you need, plus more!

Teacher Guide,

with full lesson plans (45-90 mins) to guide you every step of the way. It's like having a co-pilot building your confidence in the topics as you go, ensuring you know when to press play, pause, and what's coming up next.

Teacher Slide Deck, your go-to for running the program. It houses all the curriculum linked, engaging facilitator and peer led videos and materials.
Printable Student Workbook, a hands-on experience for your students that includes a take home activity. They'll fill it in and proudly take it home to share with their families.
Additional Resources: FAQs, helpful links, marking rubrics, and even ready-to-use assessments.
Take Home Letter for parents ensures they're connected to the learning journey too.
And a Kahoot quiz – what program is complete without a Kahoot quiz?!
Launching in Term 4, 2023 with eight topics, we'll be continuously expanding our library each term with new topics and valuable resources. Choose to purchase topics individually or opt for a bundle package that covers your entire year level.
To discover the best pricing options tailored to your school's needs, simply fill in the enquiry form below or give us a call at 03 9415 6327.
To see Talk NOW! in action, watch the demo below!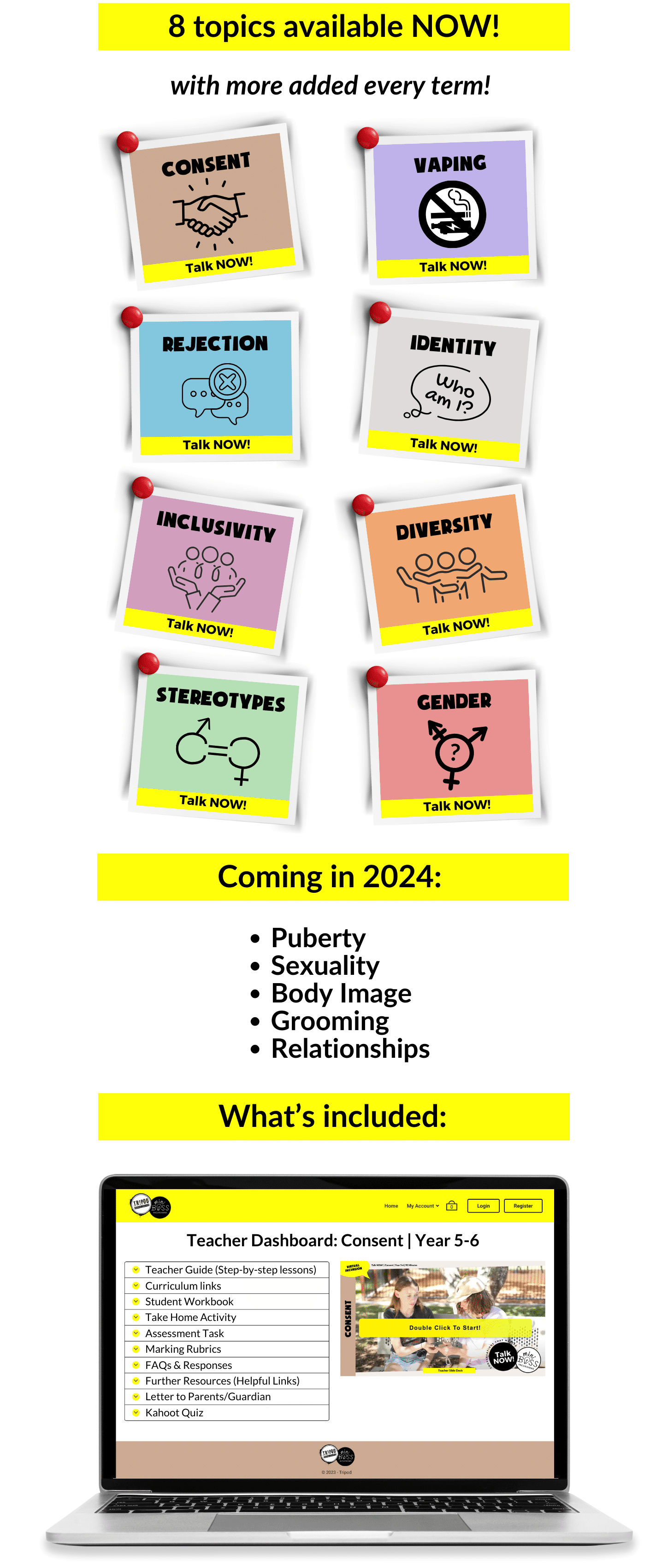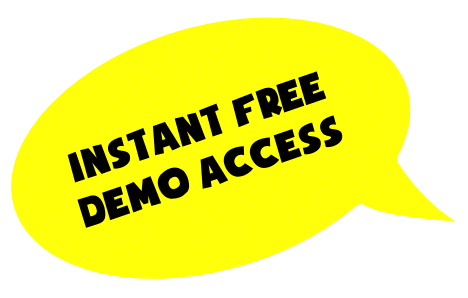 Click on any of the topics below for a sneak peek at what's on offer within our Talk NOW! virtual incursions. You'll get taken to our state of the art platform where you can have a browse through some snippets and get a feel for the programs
For Primary Schools (Years 3 to 6)
For Secondary Schools (Years 7 to 8)
Click here for CONSENT demo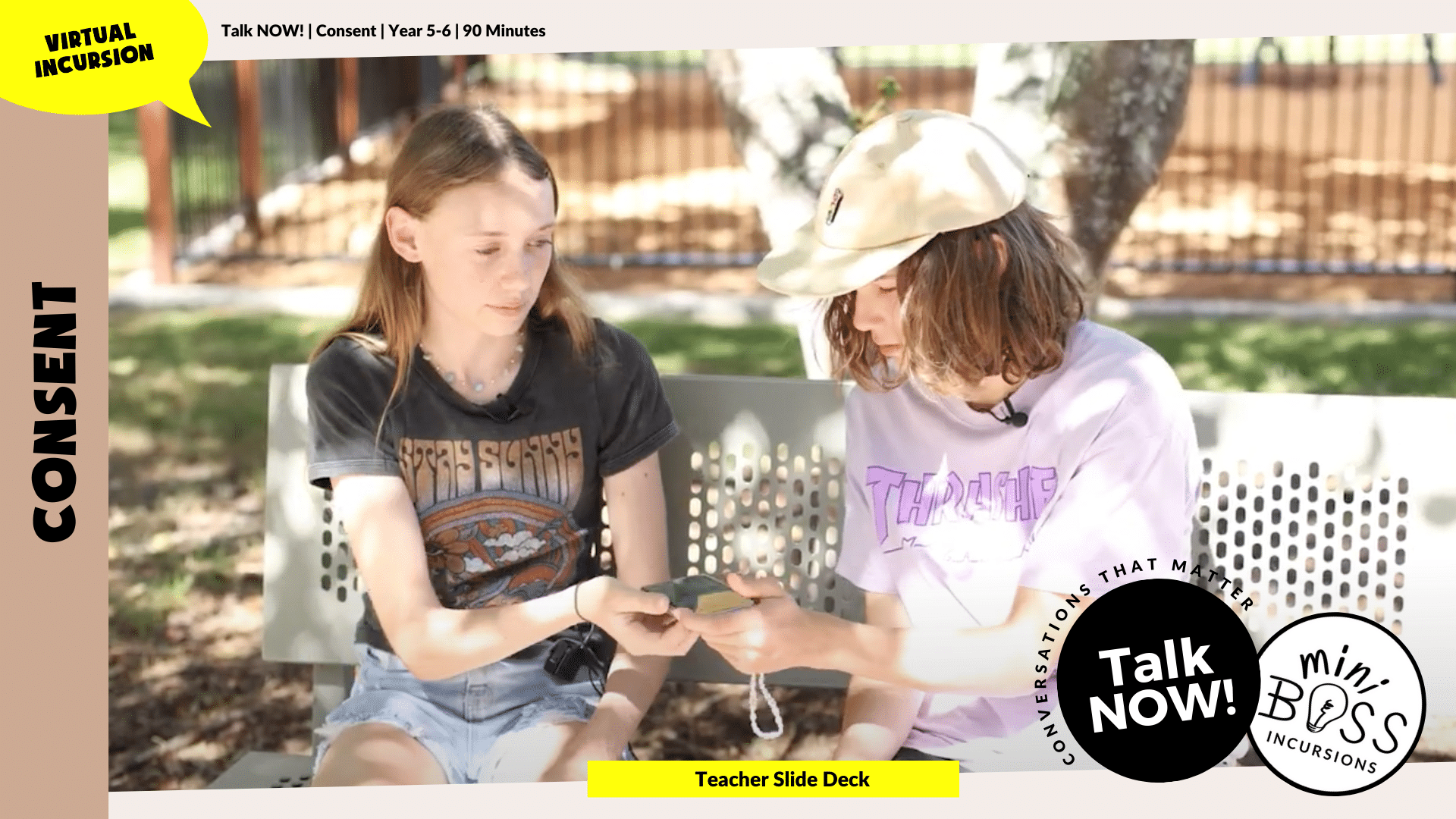 Click here for VAPING demo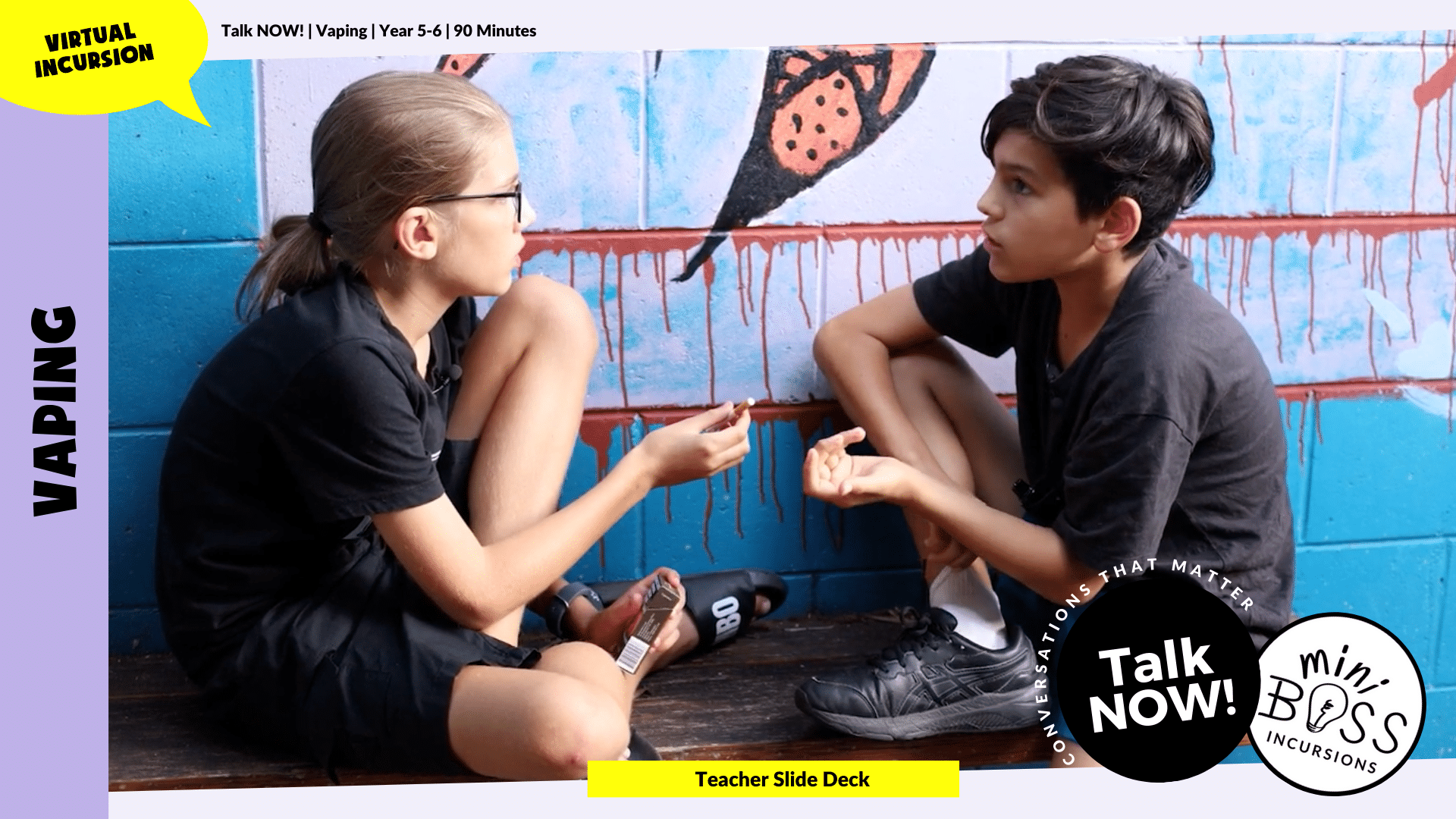 Click here for CONSENT demo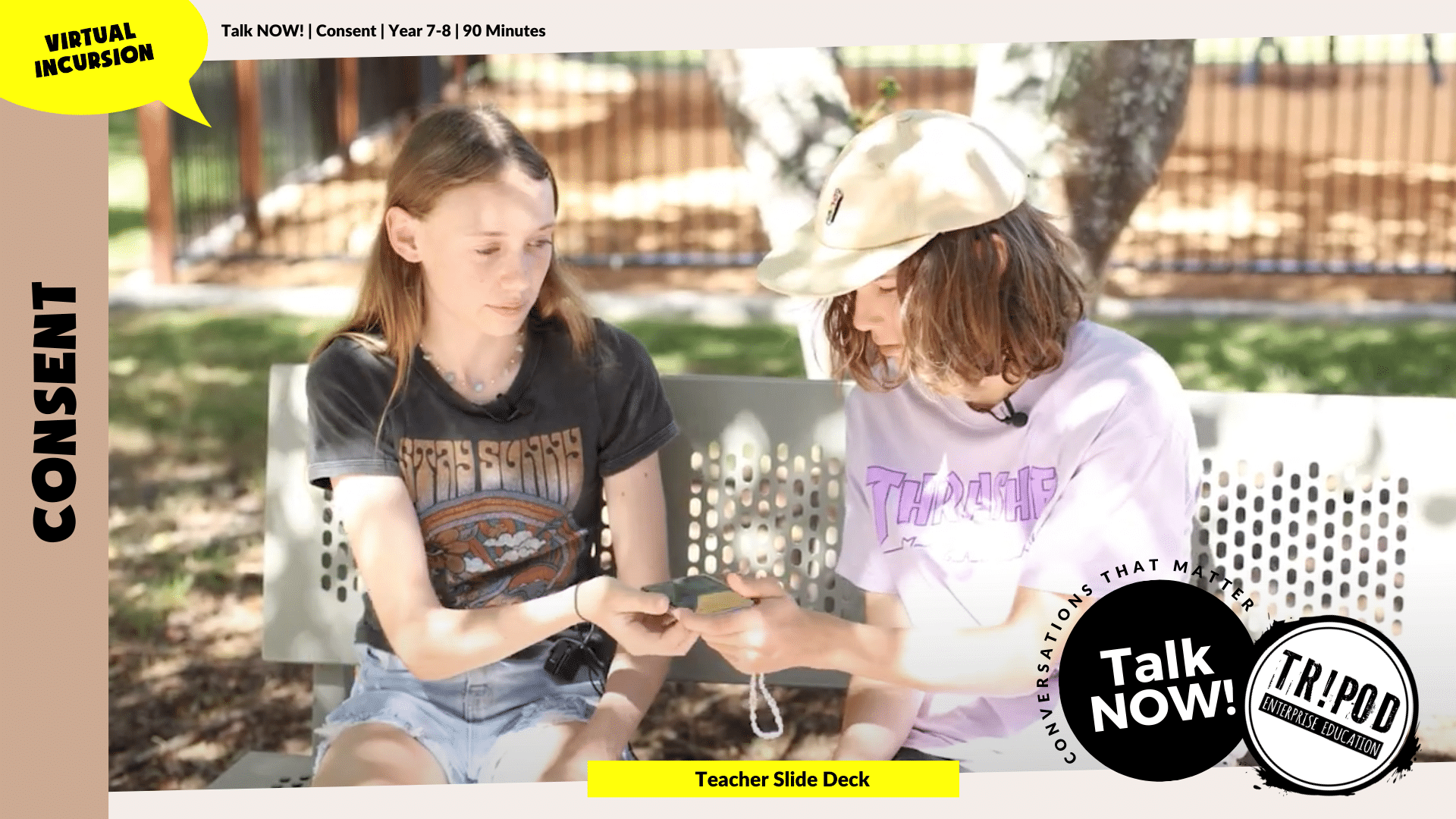 Click here for VAPING demo