Primary School Incursions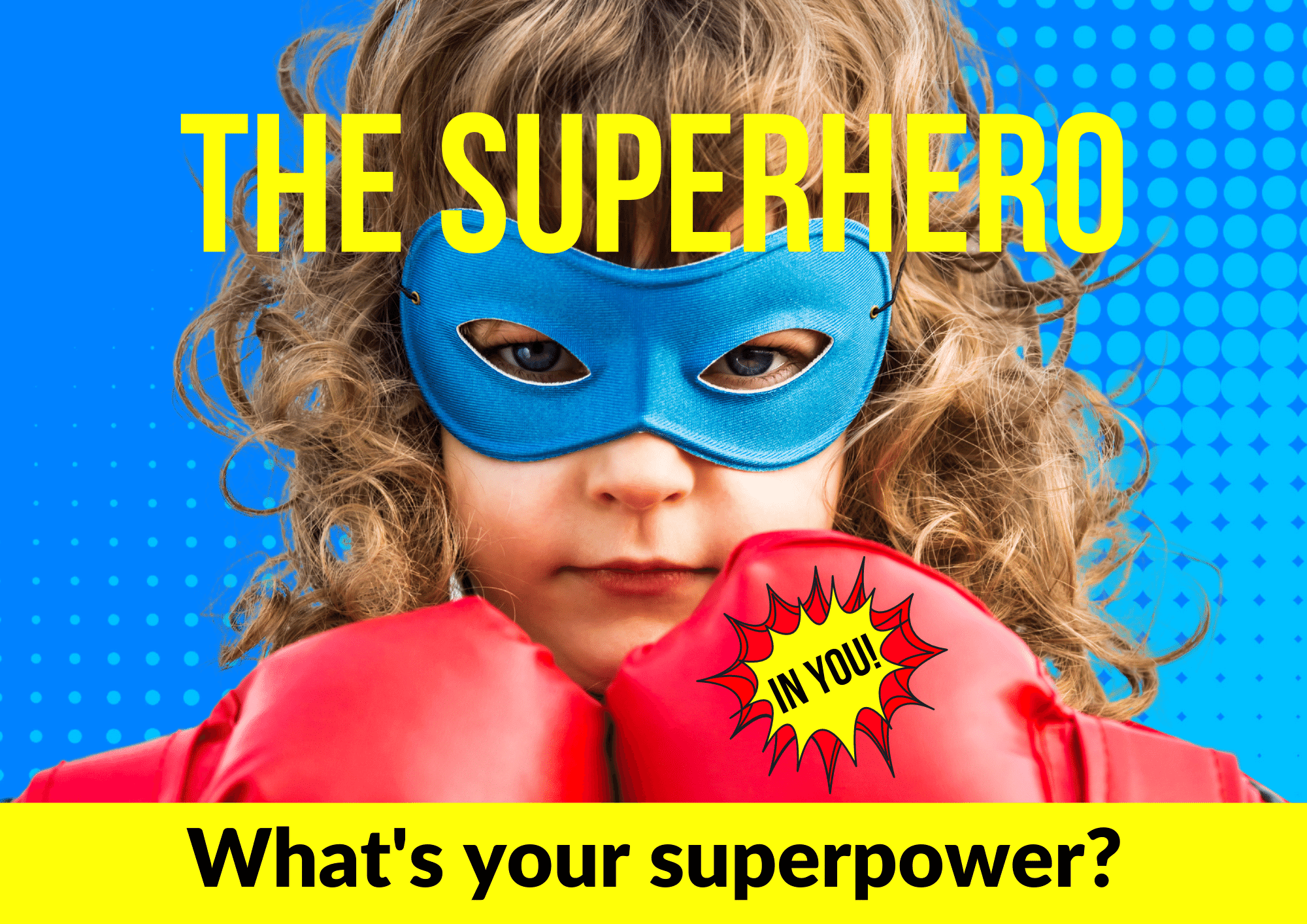 The Superhero In You
This incursion helps students understand and activate the power of positive impact.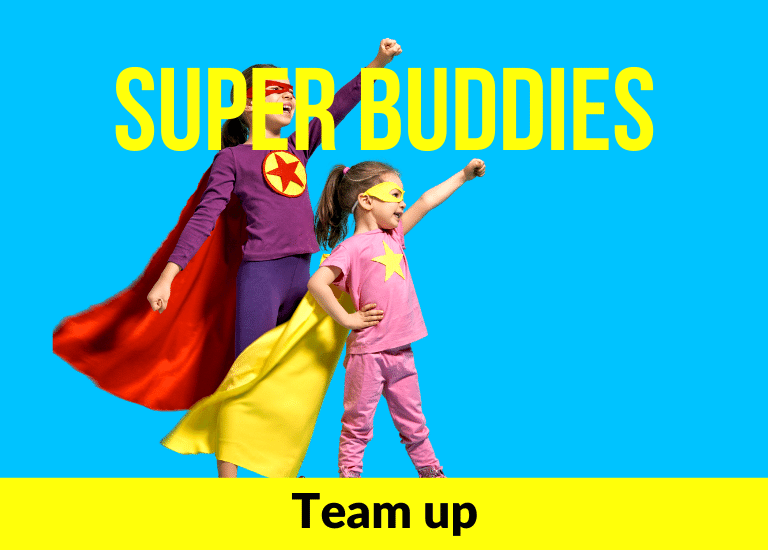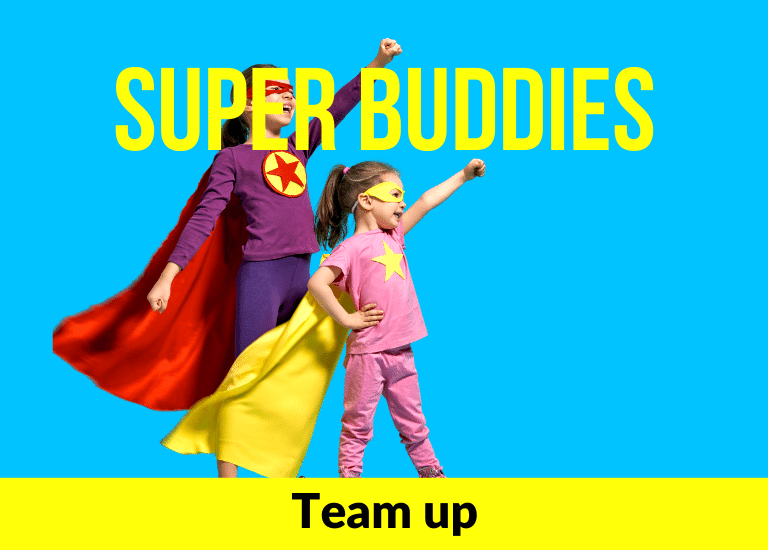 Super Buddies
Centres on building meaningful relationships between junior superheroes and older buddies.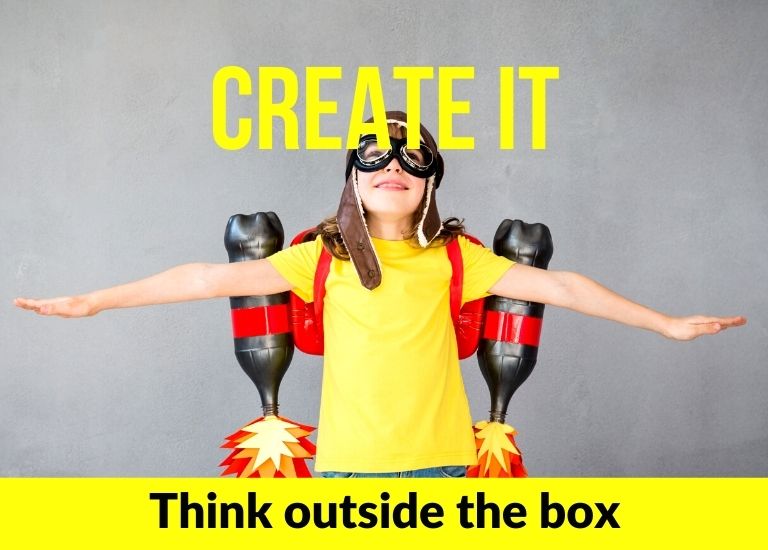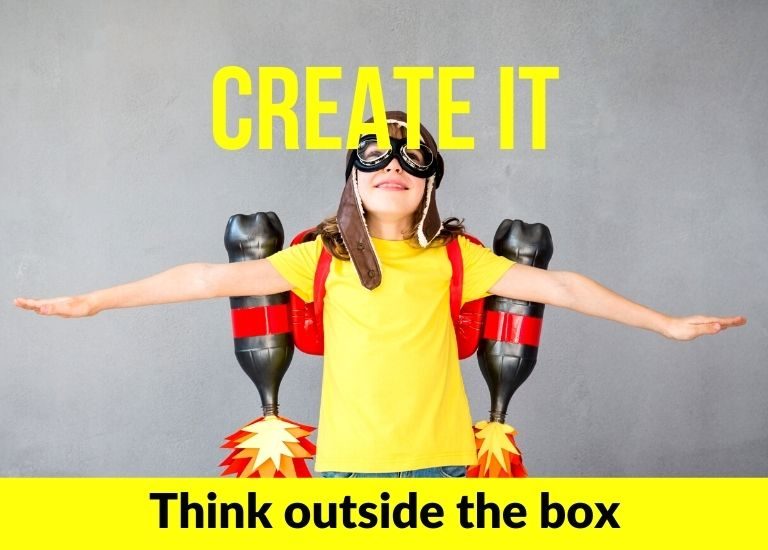 Create It
Create It gives your students the space to tap into their creativity and design without limits!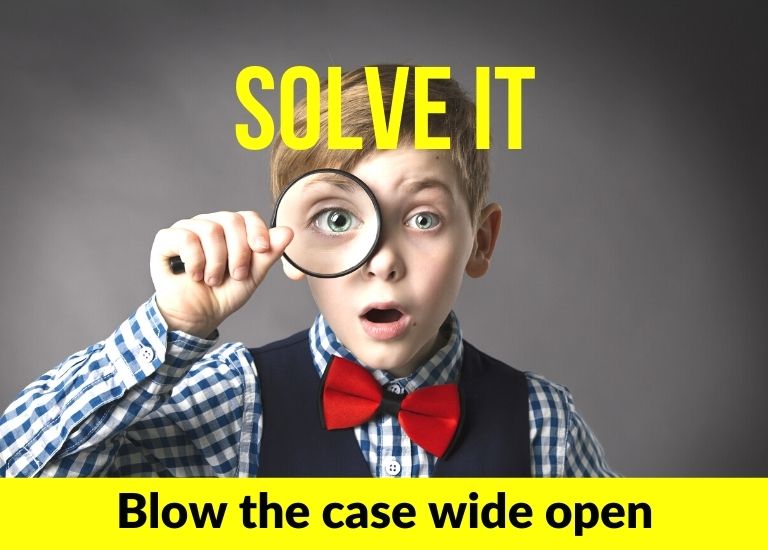 Solve it
Students work in teams and are given clues to help them solve the crime!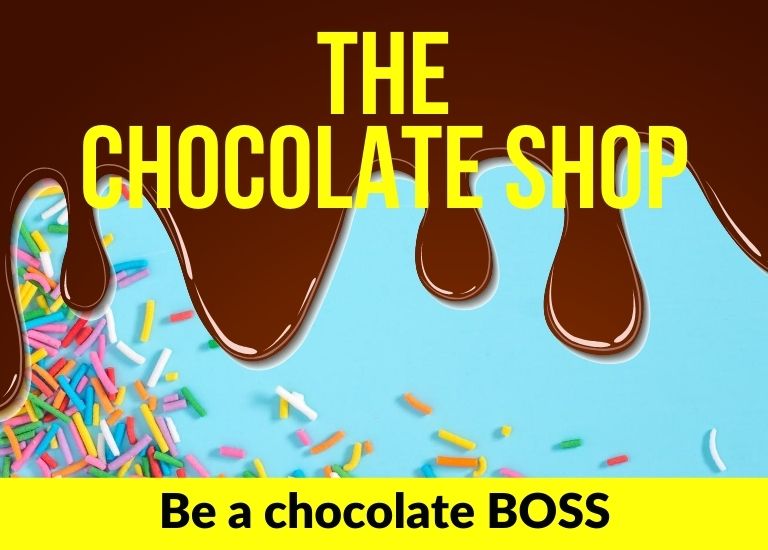 The Chocolate Shop
Students work in teams to create a chocolate business and create their own chocolate brand.
Our Partners
Schools and Organisations We Work With: