Primary School Incursions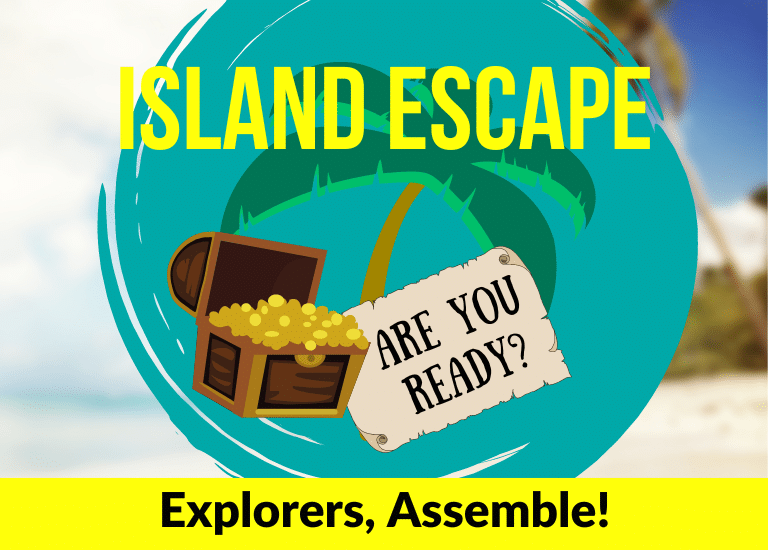 Island Escape
Students develop valuable teamwork skills as they venture through an action-packed day!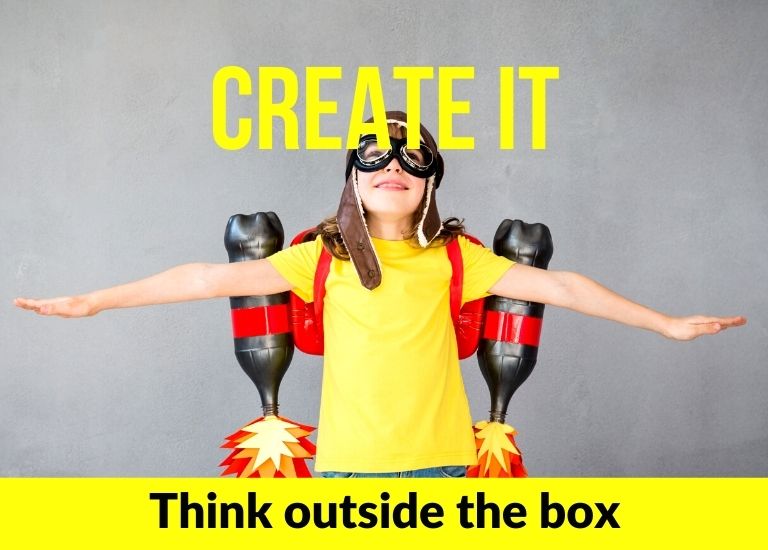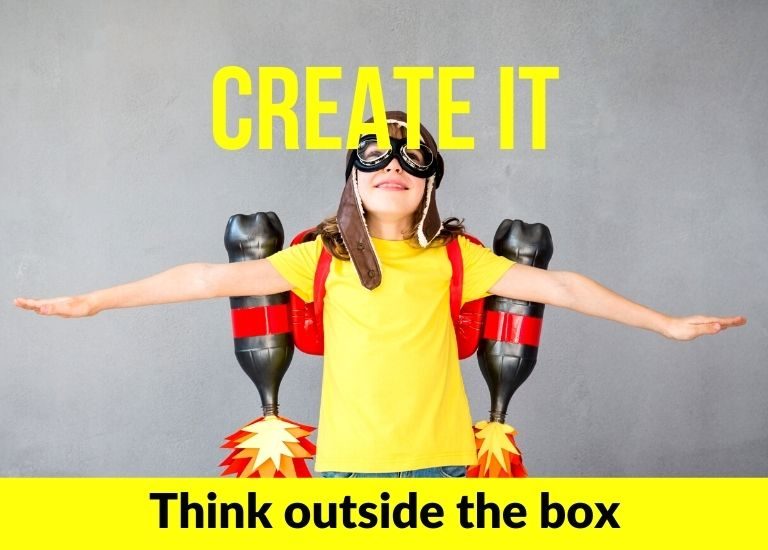 Create It
Create It gives your students the space to tap into their creativity and design without limits!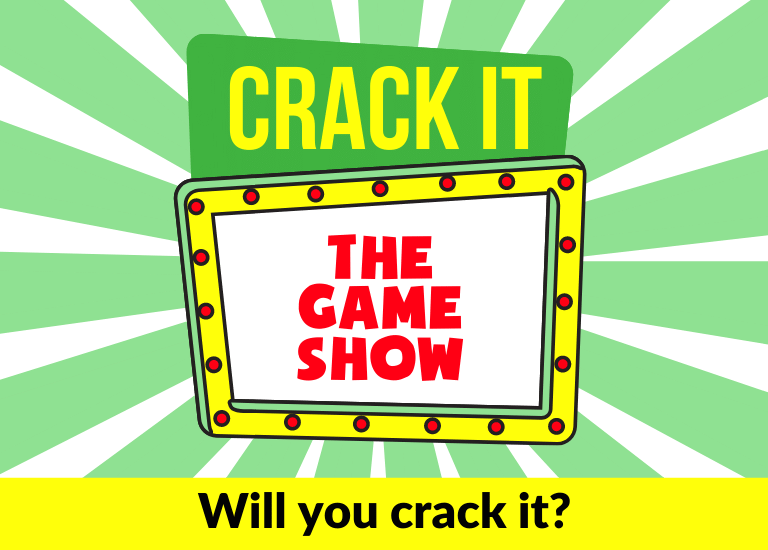 Crack It
Students compete for MiniBOSS glory through a series of exciting challenges designed to suit all abilities and learning styles.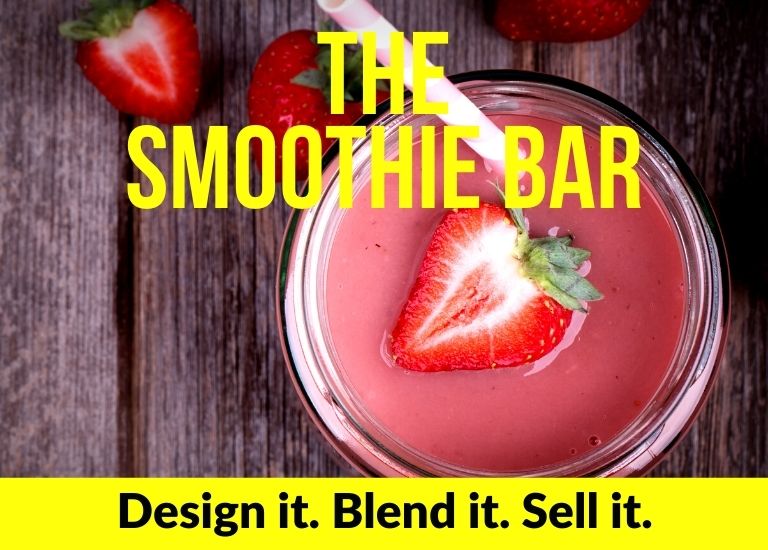 The Smoothie Bar
Students embark on a quest to create a smoothie product and marketing campaign.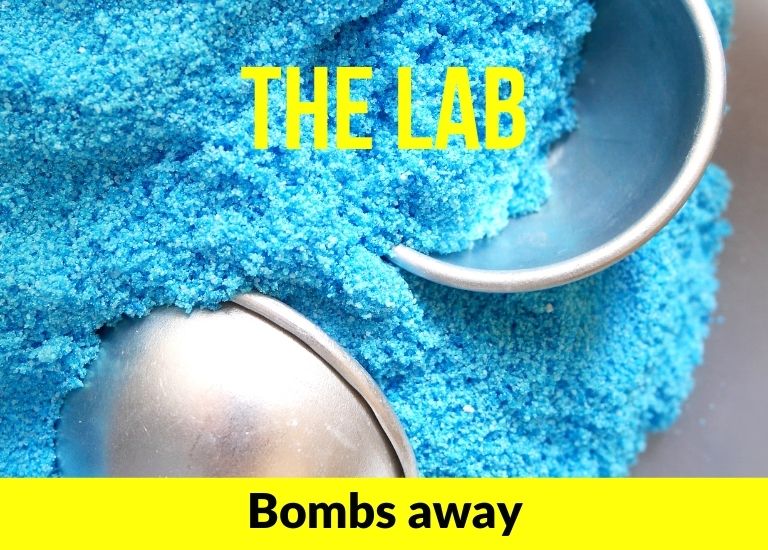 The Lab
Explore the world of chemical sciences. It's time to become mad scientists!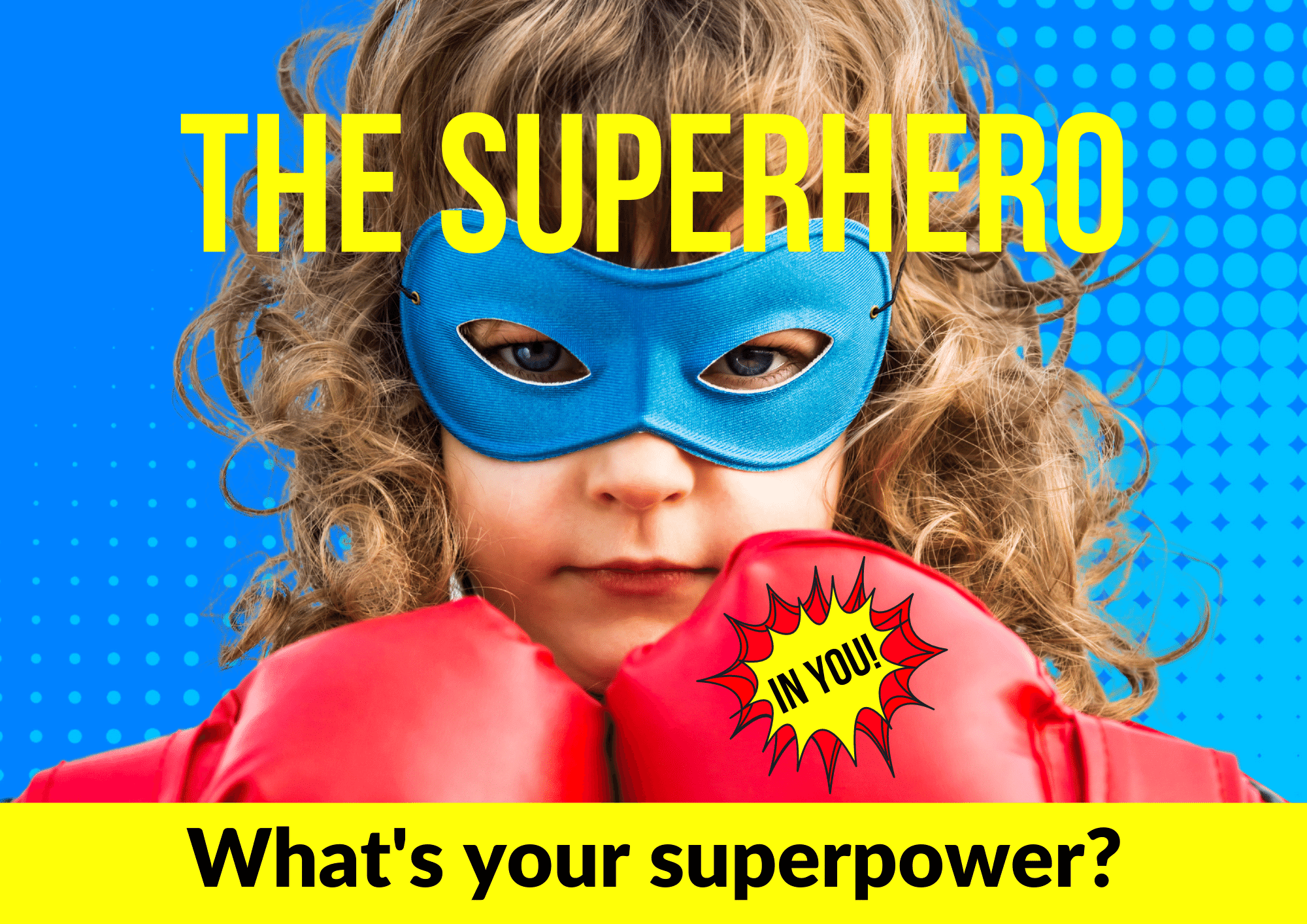 The Superhero In You
This incursion helps students understand and activate the power of positive impact.
Our Partners
Schools and Organisations We Work With: