Schools we have worked with
Organisations we have worked with
MINIBOSS INCURSIONS PRESENTS…
Quiz BOSS
Win an end of term PIZZA PARTY for your whole class!
QUIZ BOSS returns for Term 4! We were delighted to see more than 400 teachers sign up and participate in QUIZ BOSS with their students during Term 3. Brace yourselves for an exciting Term 4 with QUIZ BOSS! This free classroom competition is tailor-made to captivate your students and highlight their abilities. To find out more, simply CLICK HERE for details.
"Never sit around and wait for someone unless they're delivering a pizza"
Testimonials
What are teachers and students saying?
Thank YOU so much for running this fabulous program for the school. We absolutely love it as do the students. One comment that stands out in my mind from a student was "Why couldn't we do 3 days of Smoothie Bar?" !!  Keep doing what you're doing as it is SO WORTHWHILE for the students, in ways that are too numerous to mention!!
The facilitators were incredibly engaging, kind, and thoughtful. Their activities and explanations were perfectly executed for our classes, and we all had an exceptional time. We've seen a change in our students' approach to their school environment, as well as how they communicate with their peers, using their superpowers. We are very eager to book the incursion in the future. Thank you again for a wonderful incursion.
The incursion was amazing. Lauren was so engaging and the children were enthused right from the word go. They learnt so much while enjoying the activities and creating some amazing smoothies. The day was very well structured and the variety of activities catered to the different learning styles of the children. It was one of the best incursions both Year 5 teachers have been involved in. We were as engaged as the children in all the activities.
I can't thank you enough for an outstanding day with Twig, Leila and Pam. They were phenomenal!
Twig is a natural-born leader, entertainer, engager, organiser, and guide who mixes everything with humour and compassion. We were mesmerised by their talent and leadership. We have a particular student who can be very challenging. Twig managed him with encouragement, patience and respect. They included him in every moment and built a beautiful bond and relationship with him. He was actively engaged the whole day, which is a rare occurrence.
Every student received so much from the day. They were challenged but also had moments of success and times to shine. The whole day was organised with precision and ran smoothly.
The 'In My Community' program was well received by our students. They particularly enjoyed the 60 second pitch and the public awareness campaign where they were required to come up with a unique sharable product in a limited timeframe.
Just wanted to let you know the Year Sixes had the best time today. We had really great feedback from the kids and their reflections in their science books showed just how much they learned. Thanks heaps.
Here's some student feedback also:
I had so much fun learning more about reactions in science and making our own bath bombs, I can't wait to take it home to show my mum.
The reflection and sharing was really helpful for our leadership discussions we're having at the moment. We'd definitely get you guys back.
Thanks so much. All the kids had such a wonderful time! You were all excellent and we were super impressed with the facilitators' engagement and excitement with the kids. Feedback was excellent from all involved and there was lots of praise for the focus on teamwork and ways the kids could deal with issues they were having. Once again, thank you and I look forward to working with you again in the near future.
6 Reasons to Choose Miniboss & Tripod
We deliver engaging incursions to develop real world capabilities and skills for students of all ages.

Critical Capabilities and Skills
Including key skills such as teamwork, critical thinking, creativity and more.

Driving Positive Attitudes
Our programs help develop better mental health which is essential for any school.

Engaged Student Learning
Less passive learning and more fun, engaged and inclusive learning.

Enhanced Life Skills
Including listenting, awareness, communication, presentations and more.

Professional Development
Helping high school students with career opportunities and preparing for work.

Experienced, Fun Team
Our engaged, fun team are what makes the difference. Enquire to find out more.
Under the banner of "Miniboss" we provide engaging incursions for children from prep to year 6 of primary school. See some of our programs below and click the button below to see our full range of junior incursions.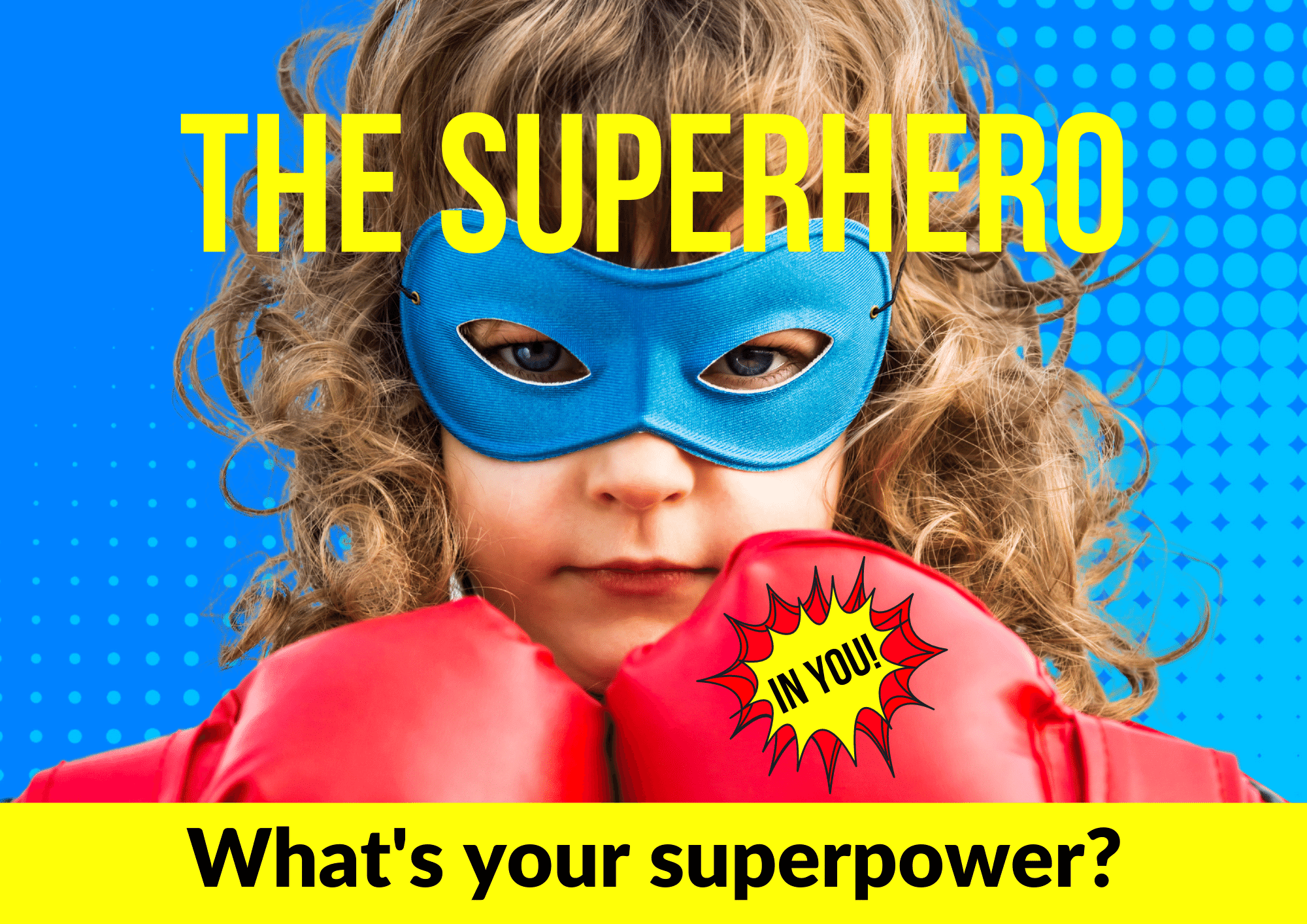 The Superhero In You
This incursion helps students understand and activate the power of positive impact.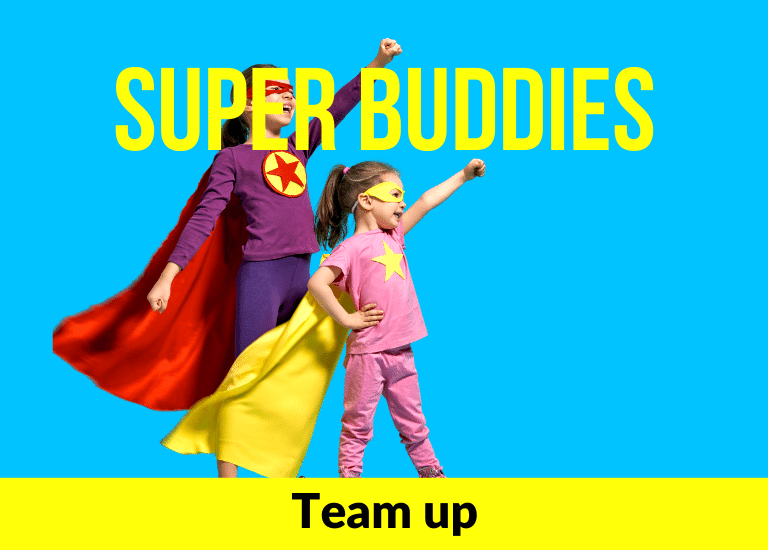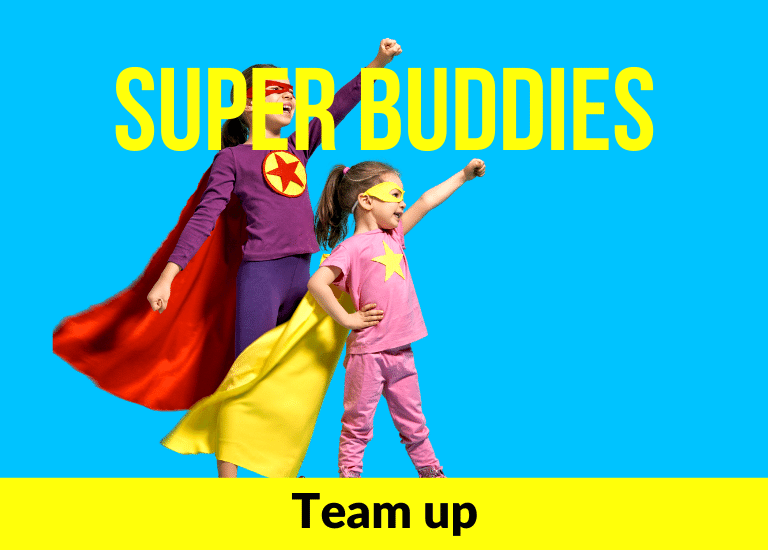 Super Buddies
Centres on building meaningful relationships between junior superheroes and older buddies.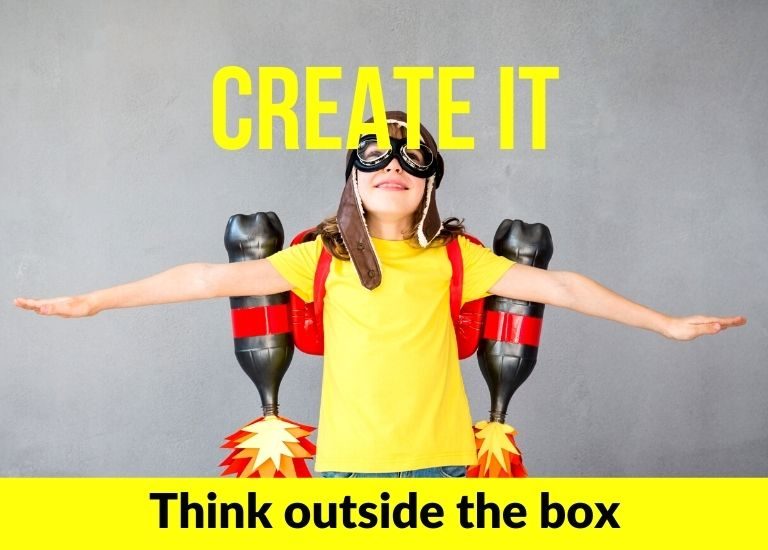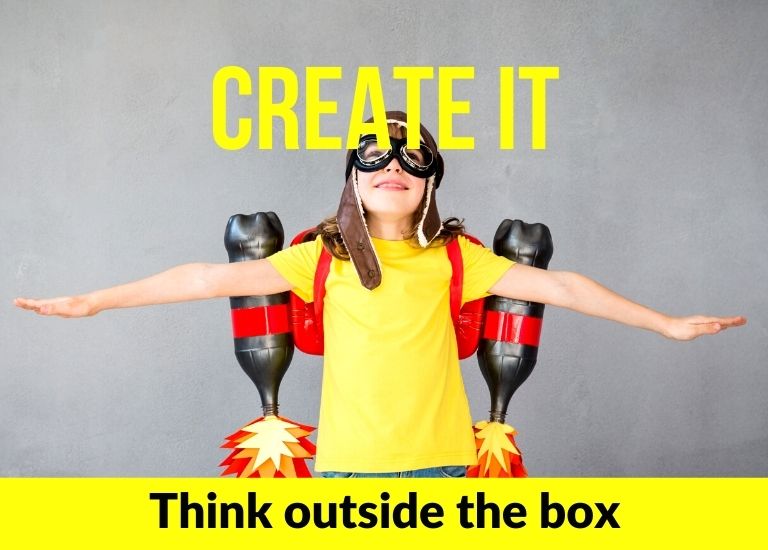 Create It
Create It gives your students the space to tap into their creativity and design without limits!
Under the banner of "Tripod Enterprise Education" we provide engaging incursions for children from year 7 to 12 of secondary school. See some of our programs below and click the button below to see our full range of senior incursions.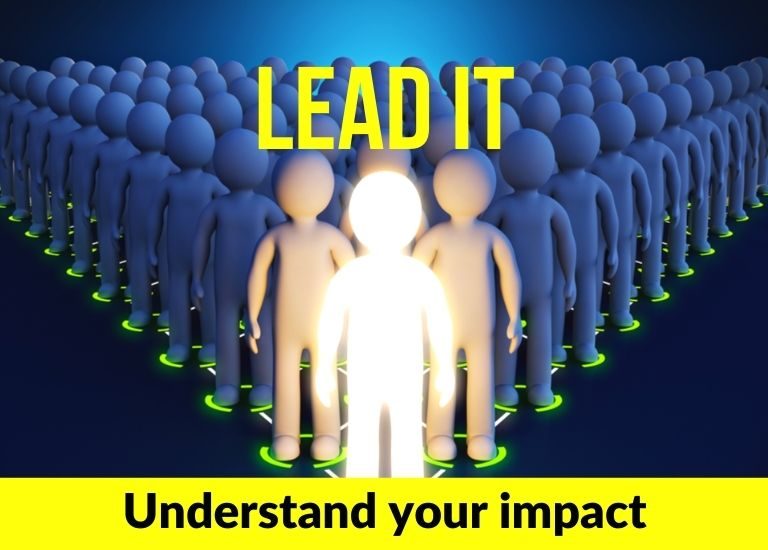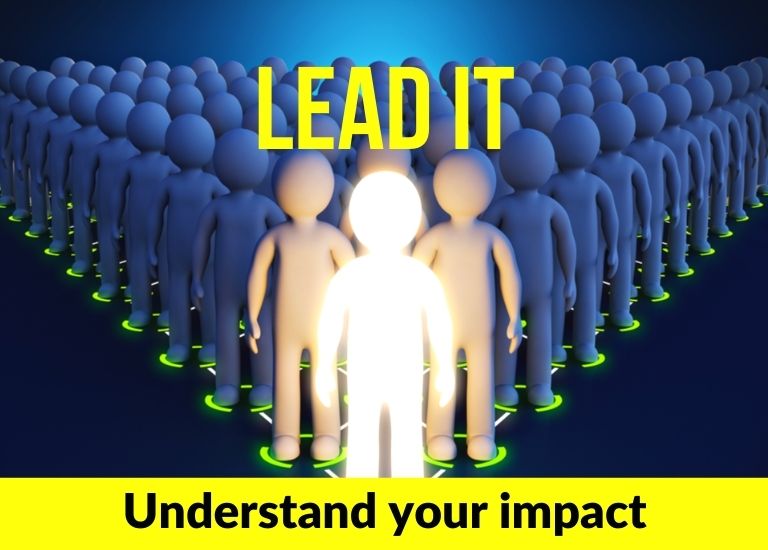 Lead It
Students learn about leadership and how they can lead to make a meaningful difference.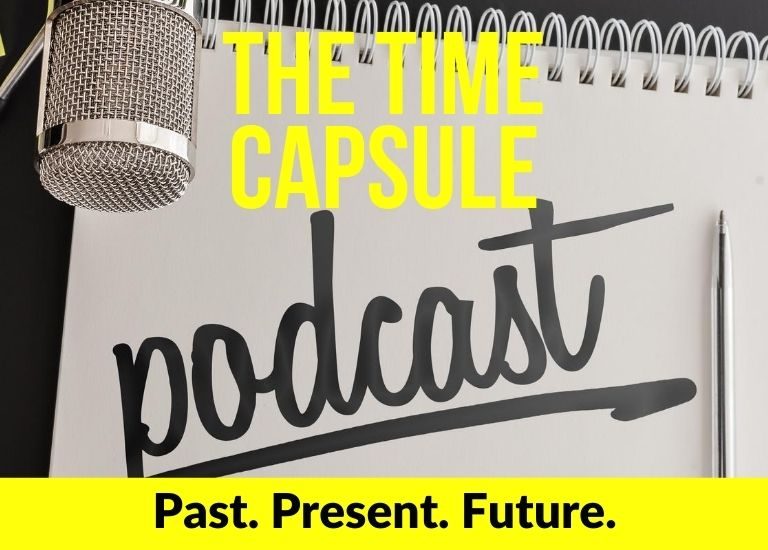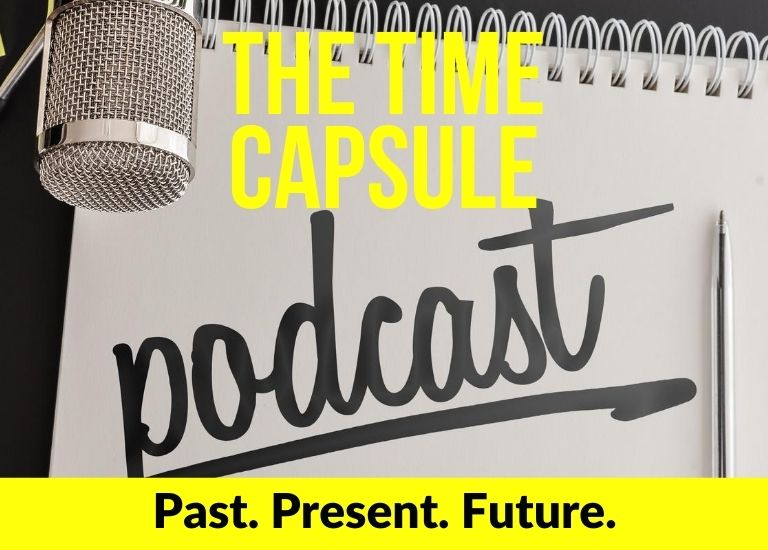 The Time Capsule
In teams, students interview one another in a podcast format to explore character and ambitions.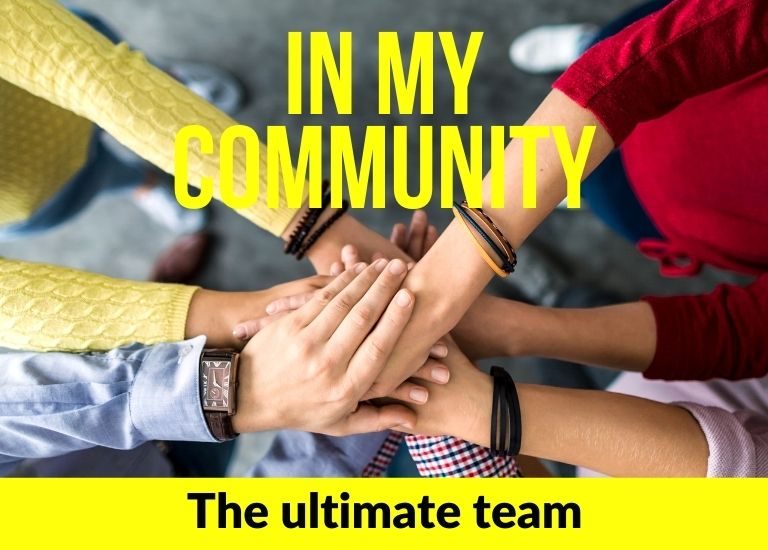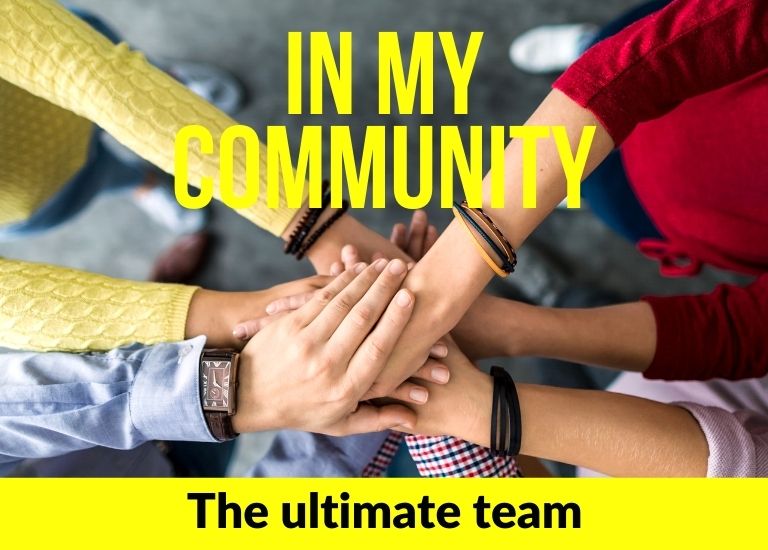 In My Community
Through skill building activations, students learn what it takes to be a successful team player
Curriculum Focused Learning
Our incursions are designed to achieve critical real world learning outcomes for young people as per the Victoria Curriculum. These include:








Our Partners
Schools and Organisations We Work With: