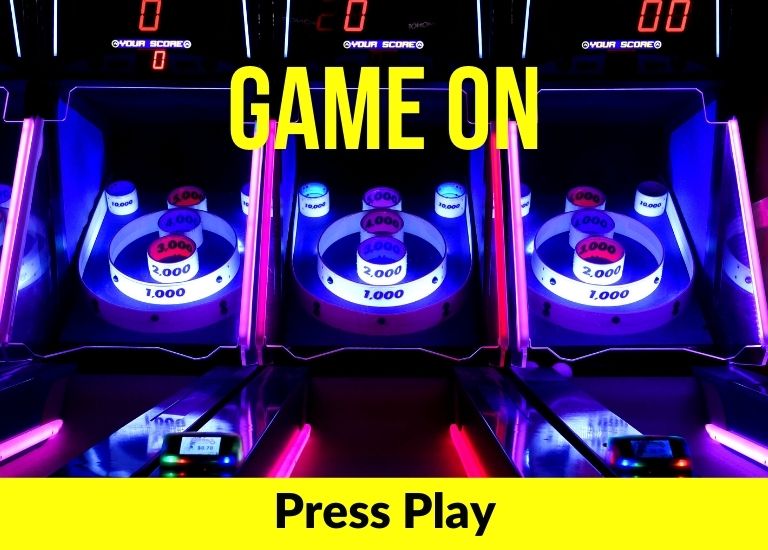 Skills for learning, life and the world of work
Design thinking at it's best! Challenging students to think, design, create, fail, design again and finally deliver as they work in teams to build their very own arcade game from recycled and sustainable items. Then it's carnival time for the whole school community to enjoy!
Pricing
Pricing depends on the duration of program and number of students. Package rates available for multiple year level bookings and whole of school programs. Minimum numbers apply, get in touch for more information.
Program Information
This program is run over Multiple Days. Speak to us about specific requirements.
This program can be run with up to 120 students at a time (speak to us about options for more students as this is also possible).
A gymnasium, hall, or large open learning space will be required (Classrooms can be used for smaller groups).
Access to a projector required.
Student supervision by teachers is required throughout the session.
All supplies required to run the program are supplied by TRIPOD.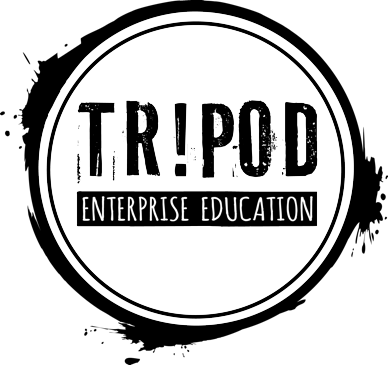 Game On! can be customised to your school's individual requirements and to meet your desired learning outcomes. The program runs over Multiple Days. The program links to the Victorian Curriculum, supporting the following curriculum areas and capabilities:
Creative & Design Thinking
Economics & Business
Design & Technologies
Visual Communication Design
Financial Literacy
Personal & Social Capability
Critical Thinking
Enterprising & Inquiry Skills
This program can be customised to meet your school's desired learning outcomes.