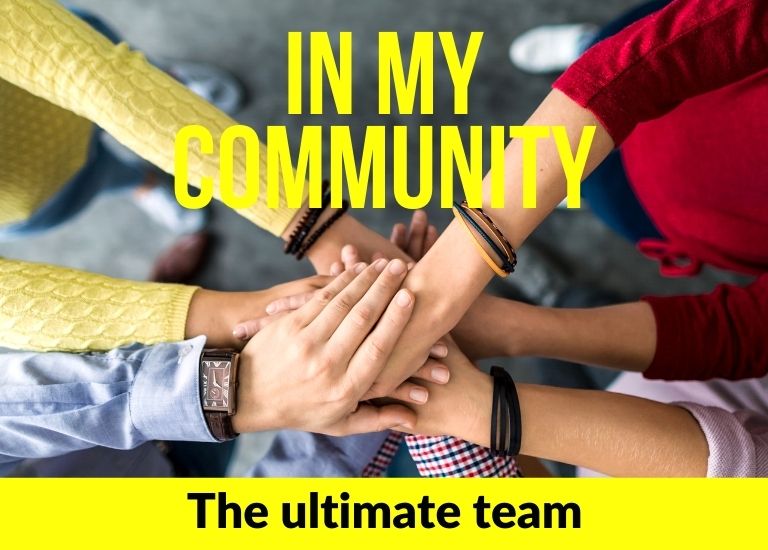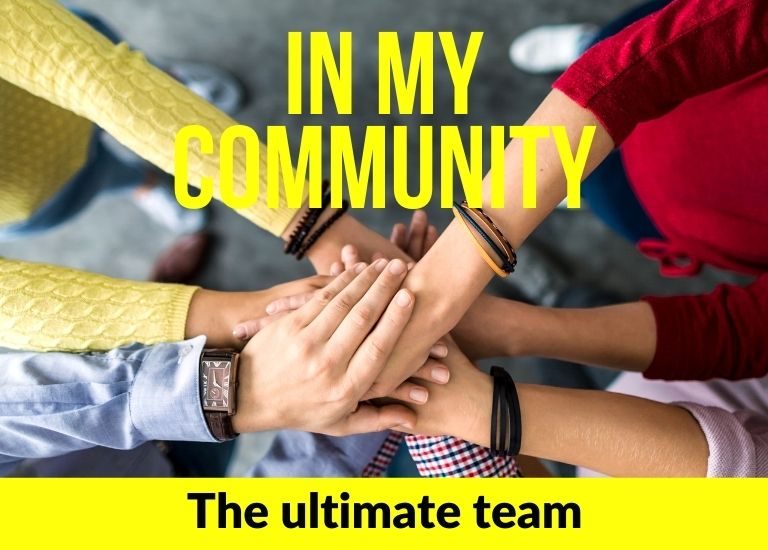 Skills for learning, life and the world of work
Being a team player is so important in civic life! Through skill building activations, students learn what it takes to be a successful team player. Students are challenged to reflect on their ability to collaborate in teams and how they actively contribute.
In this program, students explore civics and citizenship knowledge, and what it means to be an active participant in Australian society. Students are given skills and tools to identify the ways people can participate effectively in groups to achieve shared goals.
Our students left the In My Community workshop feeling empowered to take action around causes they care about. The team were quickly able to build rapport with the students and guide them through the project process. Not only have the students developed their enterprise skills and thinking, but teachers have also been able to experience this style of learning in action to take back into their classrooms.
VIEW MORE
Pricing
Prices start at $28.50 per student per day plus GST for FULL day - As of 1 July 2023.
Package rates available for multiple year level bookings and whole of school programs.
Minimum numbers apply, get in touch for more information.
Program Information
This program is run as a Full Day session.
This program can be run with up to 120 students at a time (speak to us about options for more students as this is also possible).
A gymnasium, hall, or large open learning space will be required (Classrooms can be used for smaller groups).
Access to a projector required.
Student supervision by teachers is required throughout the session.
All supplies required to run the program are supplied by TRIPOD.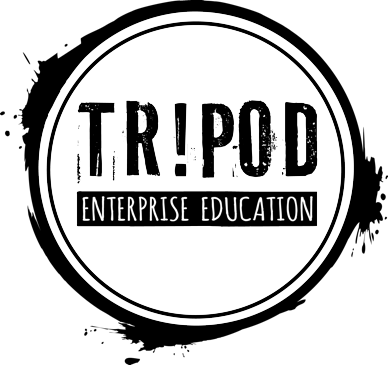 In My Community is a Full Day program that can be customised to your school's individual requirements. In My Community links to the Victorian Curriculum, and supports the following curriculum areas and capabilities:
Civics & Citizenship
Intercultural Capability
Design & Technologies
Visual Communication Design
Personal & Social Capability
Critical & Creative Thinking
Enterprising & Inquiry Skills
This program can be customised to meet your school's desired learning outcomes.