Past, Present & Future You!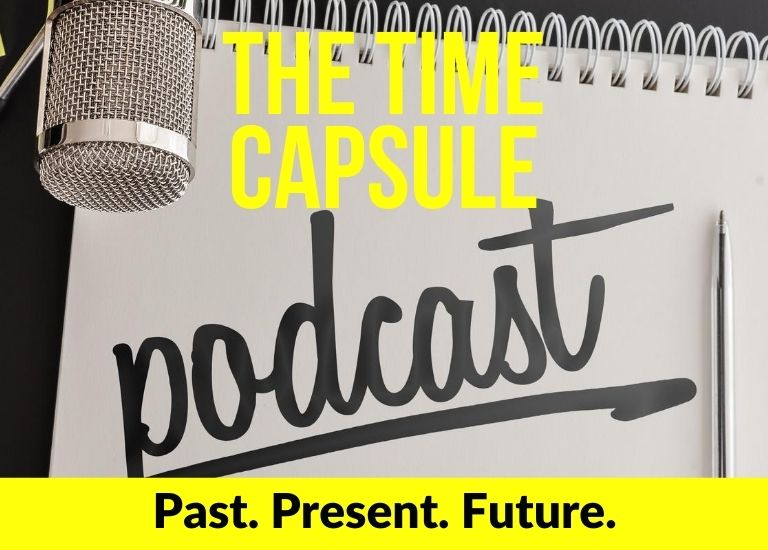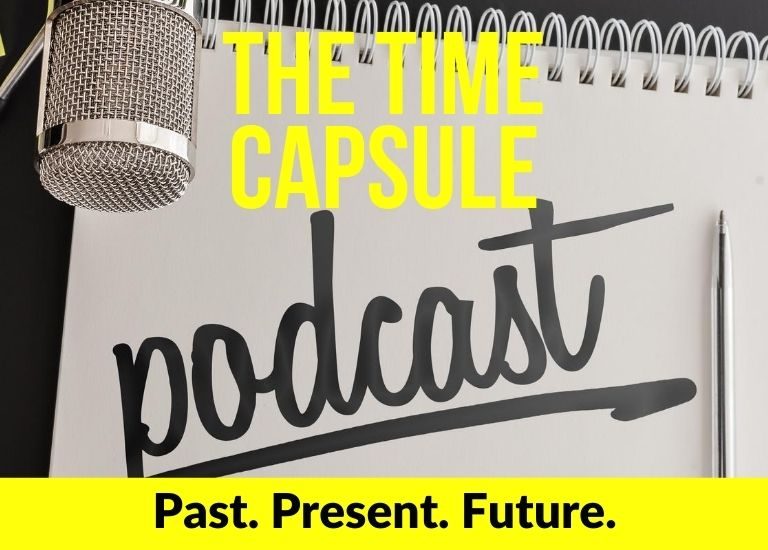 Skills for learning, life and the world of work
Knowing who you are and what you want to achieve can be tricky! In teams, students have the opportunity to interview one another to create a podcast exploring who they are as individuals and as a team, and what their hopes and goals are for the future.
KEY LEARNING OUTCOMES:
Self-awareness and recognition of own interests, hopes and values in order to set goals for the future
Draw comparisons of how their own identities and beliefs might be different or similar to those of others
Practice interviewing skills and questioning techniques
Explore developing ideas and working in a team environment
Develop use of project management processes to coordinate tasks and meet deadlines
Enhance presentation skills and ability to use media elements and digital technologies in order to engage an audience
PEER-SUPPORT PROGRAM YEARS 7-12:
Looking for peer-to-peer mentoring opportunities and a way to enhance your Peer-Support Program?
The two or three day version of 'The Time Capsule' is a way to support your year 7s learning and help them make meaningful connections with senior students in your community. During the program your senior students will be mentored by TRIPOD staff to act as guides, help facilitate and be interviewed as guests on the year 7s podcasts where senior students will share advice and experiences to help your year 7s as they begin their senior school journey.
This program is a great way to support growth and leadership in your senior students and offers your year 7 students a unique learning experience that will help shape their future.
This peer-to-peer program is also a valuable experience for year 10s to work with year 12s as they ask advice on VCE years and prepare for their senior high school years.
Pricing
Prices start at $28.50 per student per day plus GST for FULL day - As of 1 July 2023.
Package rates available for multiple year level bookings and whole of school programs.
Minimum numbers apply, get in touch for more information.
Program Information
This program is run as a Full Day session. Speak to us about specific requirements.
This program can be run with up to 120 students at a time (speak to us about options for more students as this is also possible).
A gymnasium, hall, or large open learning space will be required (Classrooms can be used for smaller groups).
Access to a projector required.
Student supervision by teachers is required throughout the session.
All supplies required to run the program are supplied by TRIPOD.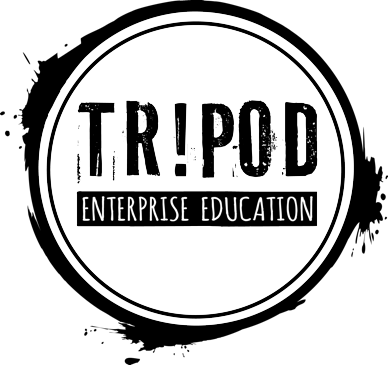 The Time Capsule can be customised to your school's individual requirements and to meet your desired learning outcomes. The program runs over Multiple Days. The program links to the Victorian Curriculum, supporting the following curriculum areas and capabilities:
Drama
Media Arts
Visual Communication Design
English
Health and Wellbeing
Civics and Citizenship
Design and Technologies
Digital Technologies
All 4 capabilities
This program can be customised to meet your school's desired learning outcomes.