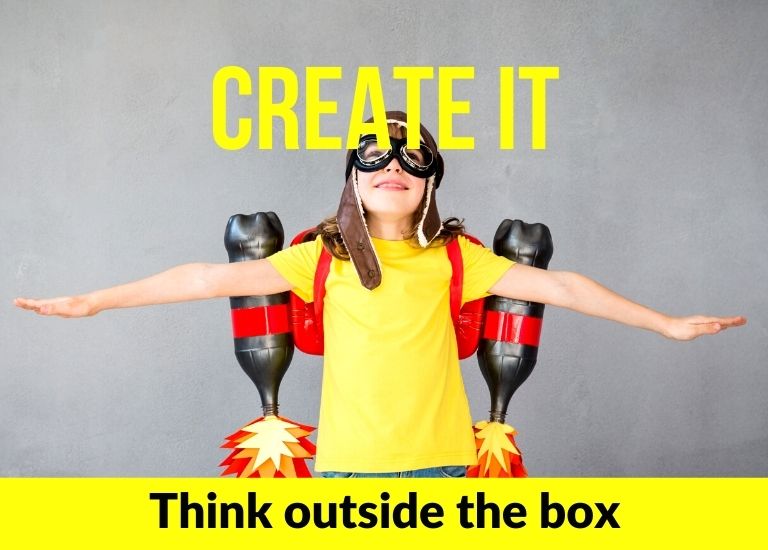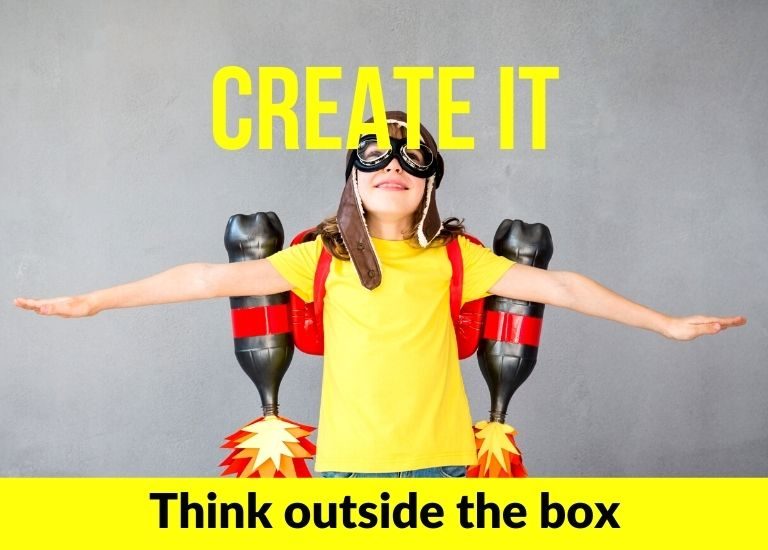 Skills for learning, life and the world of work
Ready for a creative challenge?
A box of supplies, an exciting challenge… and the time is ticking!
Working with their team of fellow designers, students will put their creative minds together to design and build mind-blowing contraptions. Whose design will best answer the challenge?
The Create It incursion is a project based learning experience with emphasis on students developing teamwork, critical thinking, problem solving, creativity, communication and presentation skills.
Thanks so much. All the kids had such a wonderful time! You were all excellent and we were super impressed with the facilitators' engagement and excitment with the kids. Feedback was excellent from all involved and there was lots of praise for the focus on teamwork and ways the kids could deal with issues they were having. Once again, thank you and I look forward to working with you again in the near future.
VIEW MORE
Pricing
Prices range from $17-$27 per student plus GST (as of 1 July 2021). Package rates available for multiple year level bookings and whole of school programs. Minimum numbers apply, get in touch for more information.
Program Information
This program can be booked as a Half-Full Day incursion.
This program can be run with up to 120 students at a time (speak to us about options for more students as this is also possible).
A gymnasium, hall, or large open learning space will be required (Classrooms can be used for smaller groups).
Access to a projector required.
Student supervision by teachers is required throughout the session.
All supplies required to run the program are supplied by MiniBOSS.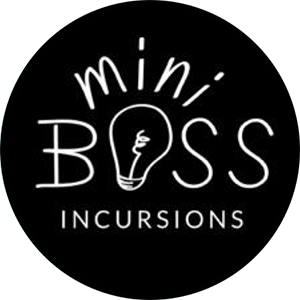 The Creative Space is an enterprise education program that fits especially well with Inquiry Based Learning and STEAM education. The program links to the Victorian Curriculum, supporting the following curriculum areas and capabilities:
Creative & Design Thinking
STEAM Challenges
Being Enterprising
Personal & Social Capability
Critical & Creative Thinking
Innovation & Inquiry Skills
This program can be customised to meet your school's desired learning outcomes.