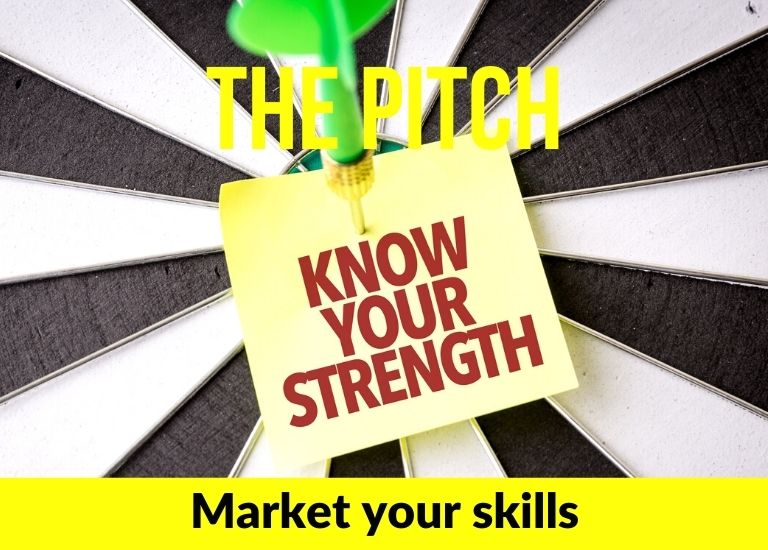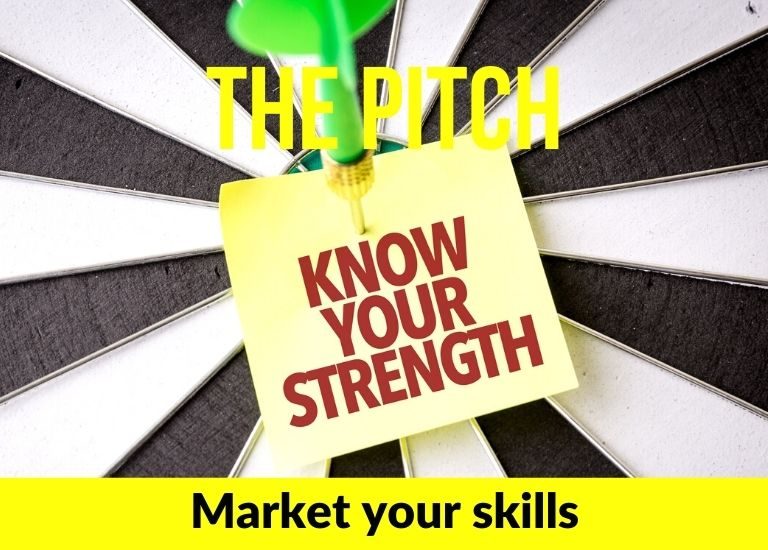 Skills for learning, life and the world of work
This unique professional development experience allows students to explore, understand, develop and learn how to communicate their skills. The Pitch builds confidence and a strong connection to the key skills students will need to be future ready.
The Pitch program explores the future world of work and the transferable enterprise skills students will need for success in learning, life and work.
Through plenary discussion and real-world application, students are given a set of tools that will help them develop skills in critical thinking, creativity, presentation skills, problem solving, teamwork and communication.
This action-packed program is built to really engage students in their learning and motivate them to build their professional brand.
Students are given the opportunity to participate in an individual pitch and a group pitch as part of the program. The final challenge of the day immerses students in a real world entrepreneurial experience that really challenge
Pricing
Prices start at $28.50 per student per day plus GST for FULL day - As of 1 July 2023.
Package rates available for multiple year level bookings and whole of school programs.
Minimum numbers apply, get in touch for more information.
Program Information
This program can be booked as a One-Two Day program.
This program can be run with up to 120 students at a time (speak to us about options for more students as this is also possible).
A gymnasium, hall, or large open learning space will be required (Classrooms can be used for smaller groups).
Access to a projector required.
Student supervision by teachers is required throughout the session.
All supplies required to run the program are supplied by TRIPOD.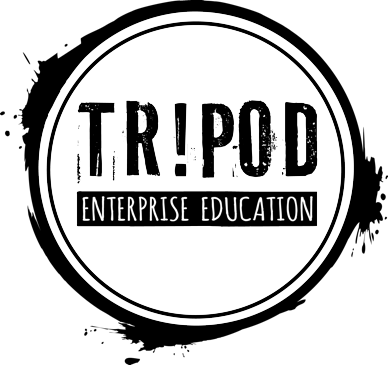 The Pitch is customised to your school's individual requirements and to meet your desired learning outcomes. The Pitch can be booked as a One-Two Day program. The program links to the Victorian Curriculum, supporting the following curriculum areas and capabilities:
Professional Development
Economics & Business
Designed Solutions
Digital Technologies
Personal & Social Capability
Critical & Creative Thinking
Enterprising & Inquiry Skills
This program can be customised to meet your school's desired learning outcomes.