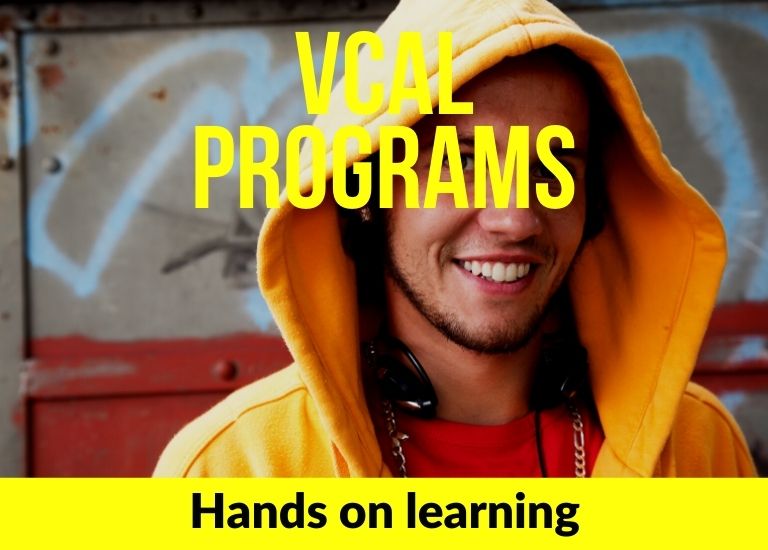 Skills for learning, life and the world of work
For Years: Foundation-Senior
We don't just like VCAL we love it! As passionate project based learners we get hands on learning and understand not all students are the same. Our VCAL programs aim to raise confidence, connection and credibility for the VCAL community at your school.
Our VCAL programs enable students to develop the key enterprise skills that will be most in demand, highly portable and critical for their success now and into their future. The programs focus on key enterprise skills such as critical thinking, creativity, digital literacy, presentation skills, problem solving, team work, financial literacy and communication skills; the skills that underpin the Work Related Skills units.
Our VCAL programs are very much about building confidence and motivating students to excel in their VCAL education.
On behalf of the VCAL students and the staff, I would like to thank you for a memorable two days. The Smoothie Bar Enterprise Program was the perfect way for our VCAL students to start the year. It was an opportunity to see these students develop their confidence, self esteem as well as meet many VCAL outcomes and competencies. The program went beyond my expectations. It was so lovely to witness so many students flourish in a hands-on practical program, where normally they would be just a wall flower. This program also added value to our VCAL pathway and hopefully we have now changed the mindset of so many students who devalued the VCAL program. What a wonderful way for our Year 12s to be introduced to the Year 7 students. They were ideal role models and made all the Year 7 students feel welcome during the Smoothie Tasting Market. The lead up activities and tasks were engaging, inclusive of everyone and pitched at the right level. The transformation of attitude and effort from Day 1 Period 1, to Day 2 Period 6 was extraordinary. Students came out of their shell, took chances and worked in a proud group environment. Thank you for this wonderful opportunity.
VIEW MORE
Pricing
Pricing depends on the duration of program, number of students and number of schools participating. Package rates available for multiple year level bookings and whole of school programs. Minimum numbers apply, get in touch for more information.
Program Information
This program can be booked as a One-Multiple Days.
This program can be run with up to 120 students at a time (speak to us about options for more students as this is also possible).
A gymnasium, hall, or large open learning space will be required (Classrooms can be used for smaller groups).
Access to a projector required.
Student supervision by teachers is required throughout the session.
All supplies required to run the program are supplied by TRIPOD.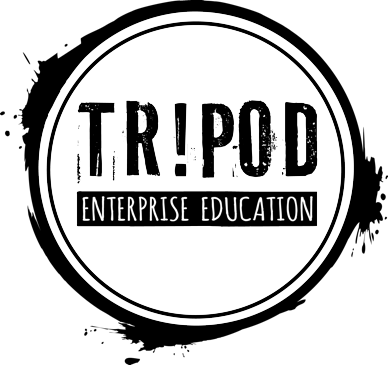 Victorian Certificate of Applied Learning –
VCAL
Programs can be booked as One Day-Multiple Days across all three levels:
Foundation
Intermediate
Senior
All VCAL programs are customised to your school's individual requirements and to meet your desired learning outcomes. The programs fit especially well with VCAL curriculum strands:
Work Related Skills
Personal Development Skills
Numeracy and Literacy
The programs can also be run as inter-school projects.
This program can be customised to meet your school's desired learning outcomes.