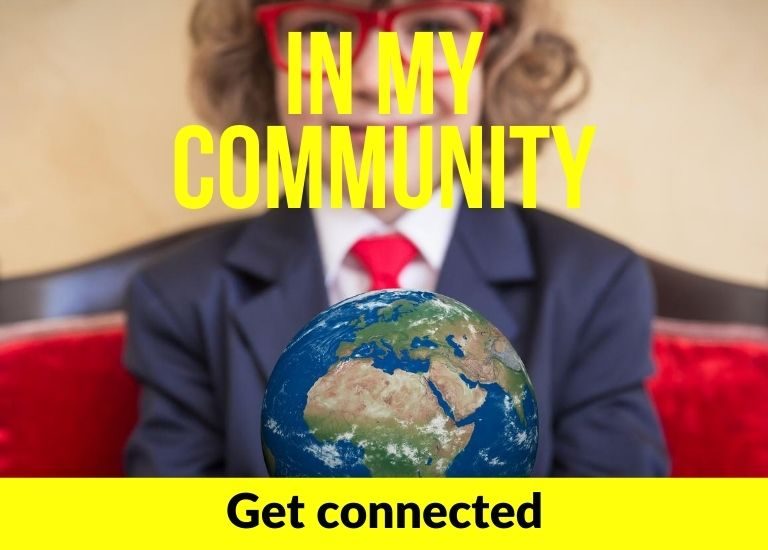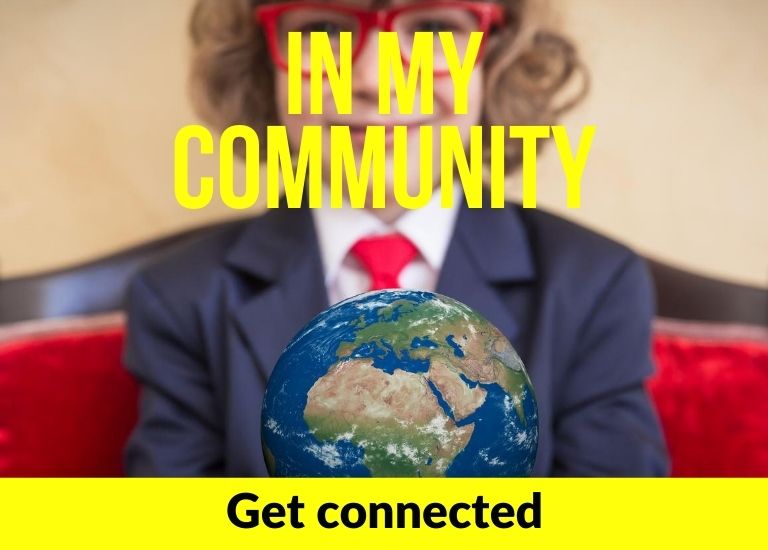 Skills for learning, life and the world of work
Being a team player is so important in civic life!
'In My Community' gives students the opportunity to build their knowledge of civics and citizenship in a collaborative and hands-on way.
In this immersive incursion students learn not only what it takes to be a successful teammate, but also what it means to be an active participant in their community. They learn how to work together to help others and build an inclusive and supportive school community.
The In My Community incursion is a project based learning experience with emphasis on students developing civic skills, teamwork, critical thinking, problem solving, creativity, communication and presentation skills.
The 'In My Community' program was well received by our students. They particularly enjoyed the 60 second pitch and the public awareness campaign where they were required to come up with a unique sharable product in a limited timeframe.
VIEW MORE
Pricing
Price: $27.50 per student plus GST for FULL DAY - As of 1 July 2023.
Package rates available for multiple year level bookings and whole of school programs.
Minimum numbers apply, get in touch for more information.
Program Information
This program runs as a FULL Day incursion.
This program can be run with up to 120 students at a time (speak to us about options for more students as this is also possible).
A gymnasium, hall, or large open learning space will be required (Classrooms can be used for smaller groups).
Access to a projector required.
Student supervision by teachers is required throughout the session.
All supplies required to run the program are supplied by MiniBOSS.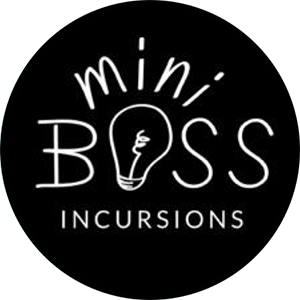 In My Community is an enterprise education program that fits especially well with
Inquiry Based Learning
and
STEAM
education. The program links to the Victorian Curriculum, supporting the following curriculum areas and capabilities:
Civics & Citizenship
Intercultural Capability
Design & Technologies
Visual Communication Design
Personal & Social Capability
Critical & Creative Thinking
Enterprising & Inquiry Skills
This program can be customised to meet your school's desired learning outcomes.