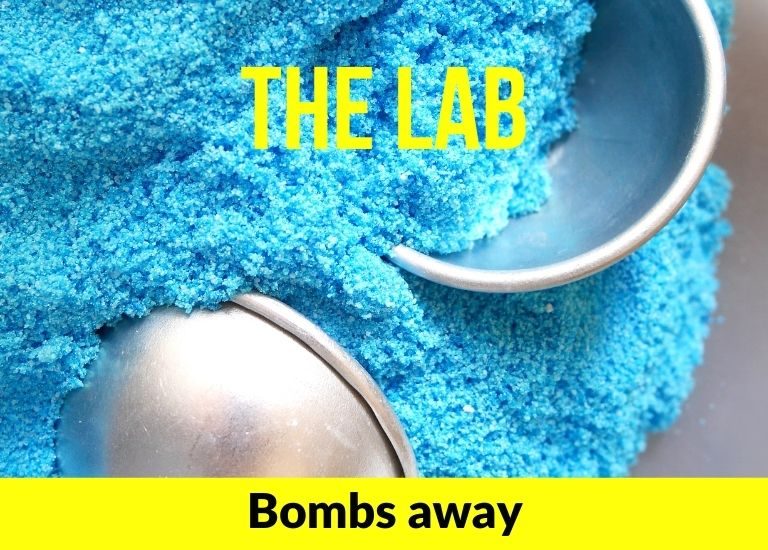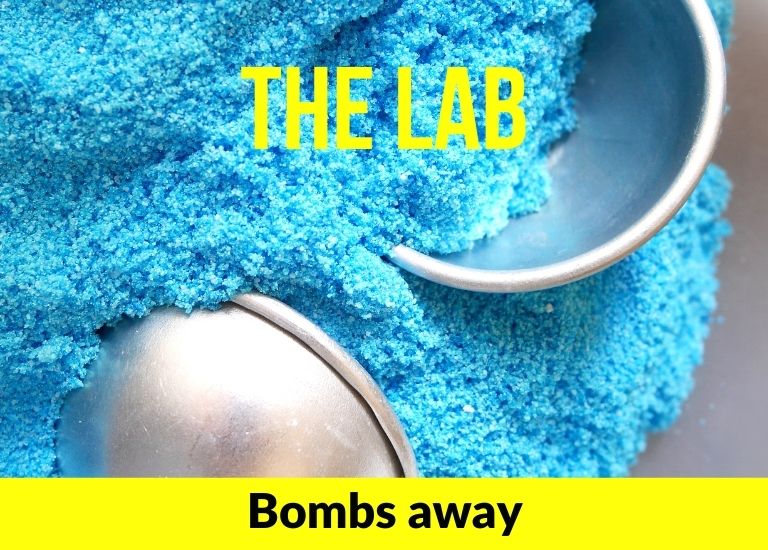 Skills for learning, life and the world of work
Explore the world of chemical sciences
It's time to become mad scientists! (Crazy wigs optional).
'The Lab' is designed to get students thinking about how science is in everything, and how we use our science skills everyday!
Students team up to conquer various science experiments, uncovering the magic of materials and reactions. The skills they acquire from the experiments pave the way for an 'Every Day Science Challenge.' Integrating science and business skills, students team up to create their very own bath bomb, customising the ideal colours, scents, and logos – and the best part?...They get to take it home!
This action packed day is linked to the Chemical Sciences Unit. It is also an enterprising program, with students developing key skills in teamwork, critical thinking, problem solving, creativity, curiosity and innovation.
Just wanted to let you know the Year Sixes had the best time today. We had really great feedback from the kids and their reflections in their science books showed just how much they learned. Thanks heaps.
Here's some student feedback also:
I had so much fun learning more about reactions in science and making our own bath bombs, I can't wait to take it home to show my mum.
VIEW MORE
Pricing
Price: $28.50 per student plus GST for FULL DAY - As of 1 July 2023.
Package rates available for multiple year level bookings and whole of school programs.
Minimum numbers apply, get in touch for more information.
Program Information
This program is run as a FULL Day incursion.
This program can be run with up to 120 students at a time (speak to us about options for more students as this is also possible).
A gymnasium, hall, or large open learning space will be required (Classrooms can be used for smaller groups).
Access to outdoor space required.
Access to water required.
Access to powerpoints required.
Access to a projector required.
Student supervision by teachers is required throughout the session.
All worksheets and supplies required to run the program are supplied by MiniBOSS.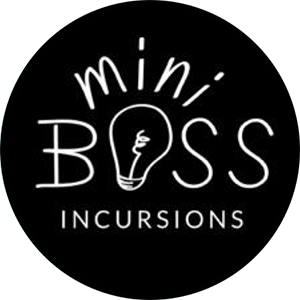 The Lab is an enterprise education program that fits especially well with Inquiry Based Learning and STEAM education. The program links to the Victorian Curriculum, supporting the following curriculum areas and capabilities:
Science Inquiry Skills
Science Understanding
Economics & Business
Visual Communication Design
Personal & Social Capability
Critical & Creative Thinking
STEAM & Inquiry Skills
This program can be customised to meet your school's desired learning outcomes.