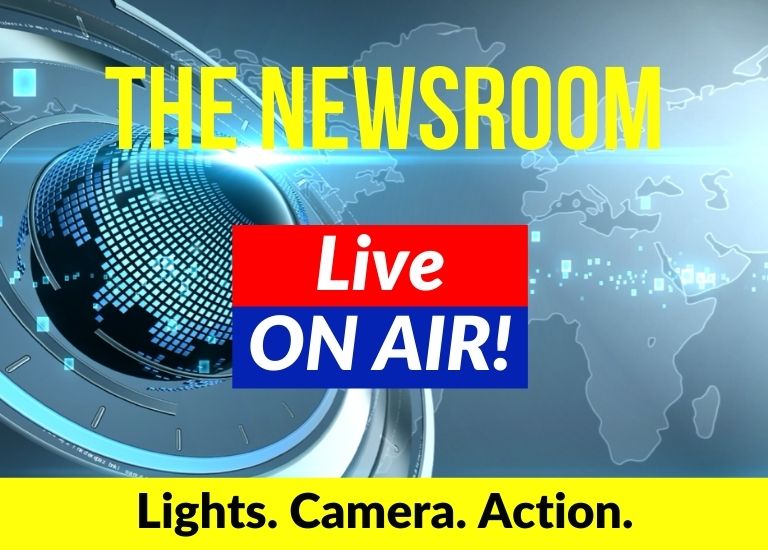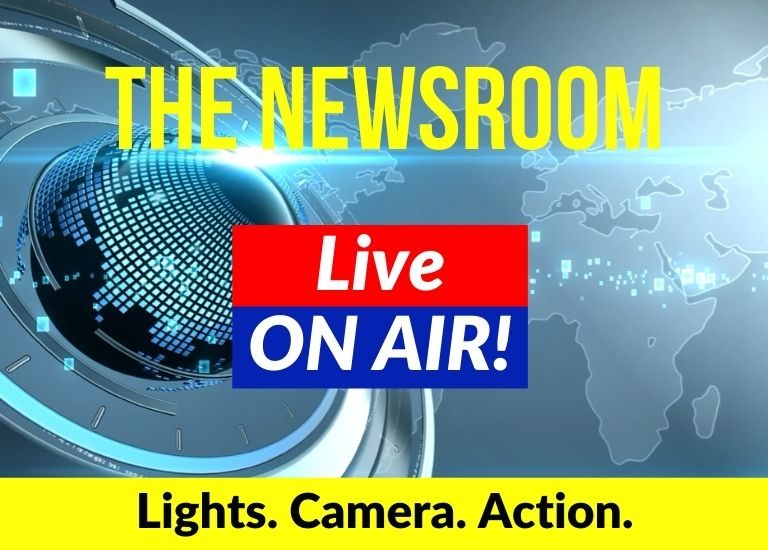 Skills for learning, life and the world of work
Produce a news segment to broadcast!
Brought to you live from the classroom… students research and report on various breaking news topics from up-to-date news sources (or more specifically towards a certain inquiry topic).
Can the news crews meet the deadline and produce a gripping new story?
The Newsroom is a project based learning experience with emphasis on students developing teamwork, critical thinking, problem solving, creativity, communication, digital literacy and presentation skills.
We had such a good time on Tuesday. The kids and teachers loved it. Your team was fantastic. We loved their energy. We will definitely be booking this program again.
VIEW MORE
Pricing
Price: $27 per student plus GST for FULL DAY.
Package rates available for multiple year level bookings and whole of school programs.
Minimum numbers apply, get in touch for more information.
Program Information
This program runs as a Full Day incursion.
This program can be run with up to 120 students at a time (speak to us about options for more students as this is also possible).
A gymnasium, hall, or large open learning space will be required (Classrooms can be used for smaller groups).
Access to a projector required.
Student supervision by teachers is required throughout the session.
All supplies required to run the program are supplied by MiniBOSS.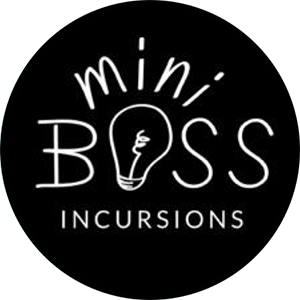 The Newsroom is an enterprise education program that fits especially well with
Inquiry Based Learning
and
STEAM
education. The program links to the Victorian Curriculum, supporting the following curriculum areas and capabilities:
Economics & Business
Drama
Media Arts
Design & Technologies
English
Health & Wellness
Civics & Citizenship
Geography
History
Visual Communication Design
Personal & Social Capability
Critical & Creative Thinking
Ethical
STEAM & Inquiry Skills
This program can be customised to meet your school's desired learning outcomes.