Secondary School Incursions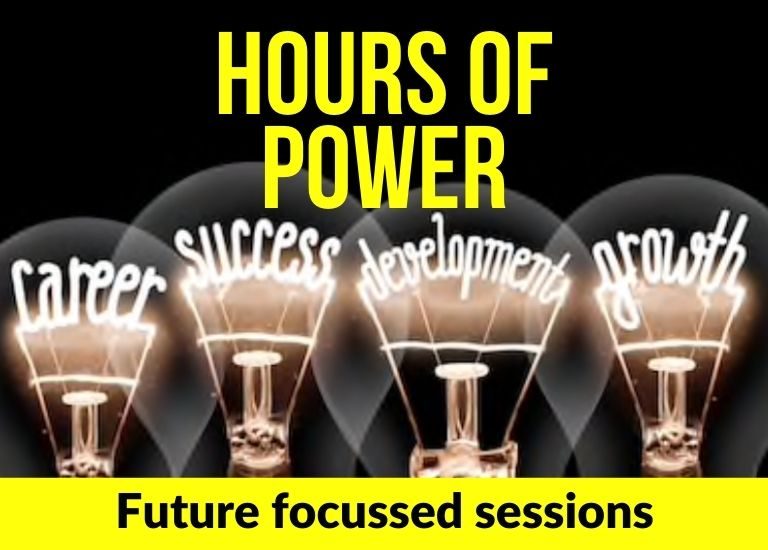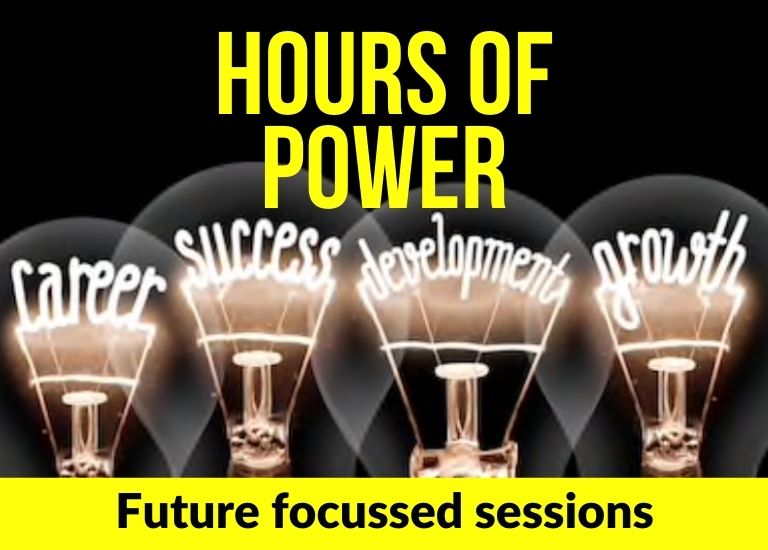 Hours of Power
Designed to give students the knowledge and tools needed to connect to their future.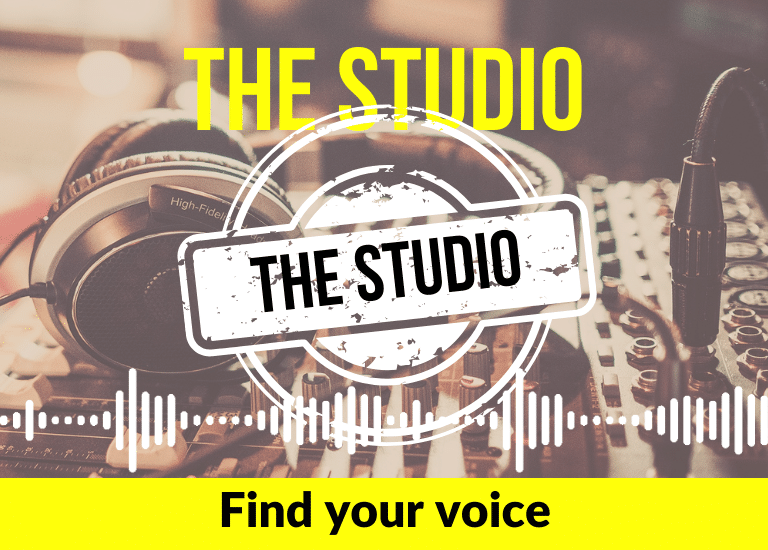 The Studio
The Studio gives students the opportunity to share their voice using technology to create a podcast!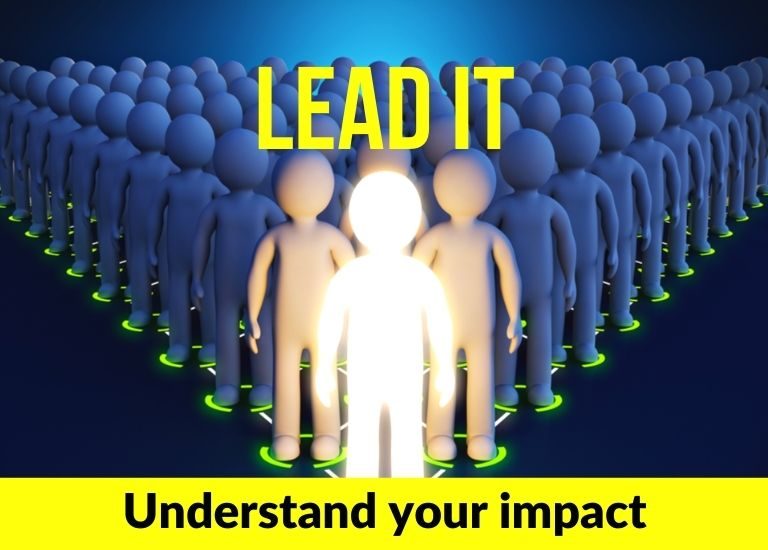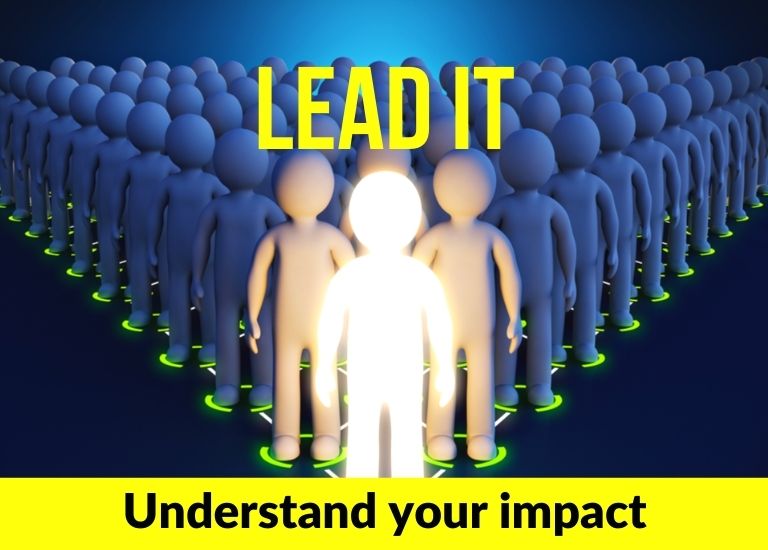 Lead It
Students learn about leadership and how they can lead to make a meaningful difference.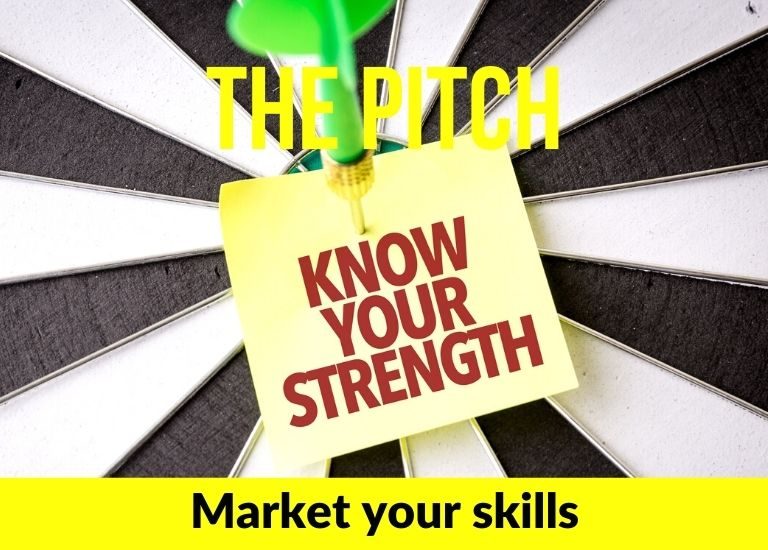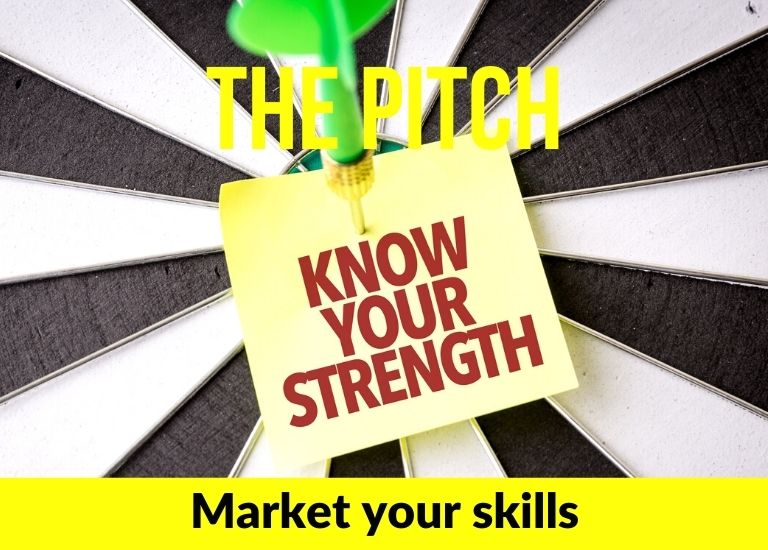 The Pitch
Explores the transferable enterprise skills students will need for success in learning, life and work.
Our Partners
Schools and Organisations We Work With: